What is dropshipping?
Dropshipping is a service provided by a group of wholesalers. Adding a wholesaler who offers drop shipping to reach your customer makes easier for you to store or deliver the product. Alternatively, when your customer places an order and once you receive it, all you need to do it contact your wholesaler and they send the ordered product to your customer. which allows a seller to sell more products, where they can offer a variety of products without investing more money in inventory. As per many Dropshipping Website providers, this makes drop-shipping more attractive to new home-based businesses on the Internet.
Benefits of Dropshipping

As per the experts of Dropshipping Shopify, here are the top 5 reasons, why you should consider drop shipping to grow your eCommerce business.
1. You don't need to Invest more to Sell your Goods or Services Online:
Dropshipping makes online sales easier. When you allow wholesalers in the shipping process it diminishes the need to invest a lot in inventory, which overall avails you in offering more products to the customers.
2. Reduce the Risk:
Starting a business involves many risks, including thousands of dollars that you can invest in stocks. With the drop-shipment model, you can take a relatively clean break without worrying about grabbing thousands of dollars in inventory if something goes wrong.
3. Convenient and Performance:
As per the professionals at Dropshipping Shopify, when you have limited stock it takes a lot of time, cost and energy to expand a business successfully. No need to worry, fulfillment is helpful and saves your time to focus on your other activities to grow your business such as a better marketing plan, customer service, and operations.
4. Save Time and Money:
You don't need to control inventory, manage revenue, or limit your office to a specific location. As long as you have an Internet connection to stay in touch with suppliers and customers, you can manage your business from anywhere in the world.
5. Almost Unlimited Supplies:
One of the main reasons for the exists of the shipping sector is to help retailers and suppliers struggle with inventory distortion. By taking inventory from the supply chain, you can theoretically access almost unlimited supplies.
To know more about dropshipping and how it gonna help your business you can chat with the expert team of Windzoon Technologies – Dropshipping Website service provider on, [email protected]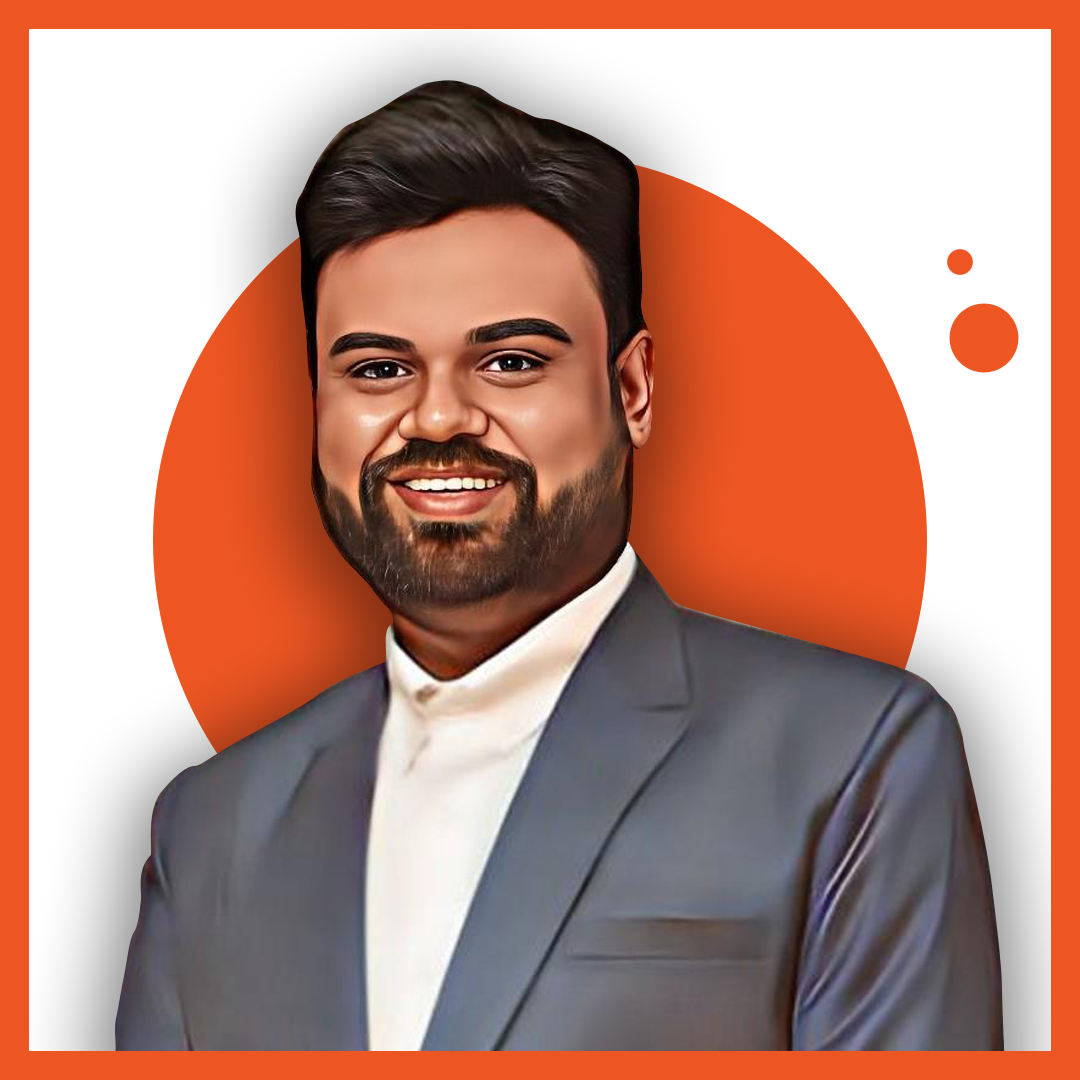 Nilesh Pujara is the CEO & Founder of Windzoon Technologies. He is mastered in computer application but his love for IT and marketing has driven him toward the field of digital marketing. Nilesh Pujara is handling the operations of a digital marketing strategist for more than 10+ years and has expertise in SEO, SMO, & PPC.