Big news from Google is almost at our Window. Guess what?
"SSL Certificate Is Mandatory for Websites" it is expected that Google may blow this statement in the air soon or later. If you are a tech savvy person then you must have definitely heard about recent SMX East conference 2016 solemnized in New York.
Yeah!! Here, we are uttering about Google's step towards assuring users' data security. It would be insider's crack to say that Google is trying to implement high-level website security and authentication as it can result in positive impacts on SEO of sites.
And notably, security encryption is extensively concerned with SSL Certification of the website likewise it is used in popular social media networks like Facebook and WhatsApp.  Let's have a deep glance at it.
What is SSL Certificate?
Here, SSL certificate simply stands for Secure Socket Layer, the protocol which provides end to end encryption of the website and user's personal data. In most cases, SSL certificate is required to be installed by websites when it is necessary for users to enter their personal information like credit card and banking details.
Why is SSL certificate needed by websites?
SSL is the hardihood behind salvage of internet security and confidentiality of sensitive information entered by users. The information entered in the website travel across numerous PC to reach the server of intended recipients, so there are high probabilities of hacking and a privacy problem during this procedure.  SSL is vital to protect your website even if it doesn't include any sensitive information. It provides double security check by scrupulous privacy, precise security, and data integrity.
Do you want your customers to get back to you? Then you should protect them.
It is highly recommended to encrypt website with SSL Certificate. Here we have 5 reasons why it is important to encrypt SSL Certificate on Website-
This digital certificate allows a secured encryption about a browser and main server.
SSL encryption protects sensitive data like credit card and currency exchange during browser visits.
SSL not only provides encryption but also serves proper authentication. It means you can have an assurance that your information is on the safe path right to its virtuous server. Its cures the imposters from stealing and misusing your sensitive information.
Public Key Infrastructure (PKI) is an ideal to get authenticated SSL certificate and it is only provided to verified companies by various network solution companies.
When your website is encrypted with SSL it will give visual cues as a lock icon or green button that shows the visitor that their connection is safe and secured. It means that they will prefer to buy from your website.
Now you must be wondering that how you can get your website encrypted with SSL Certificate. Right!!
As you read before Network Solution companies can help, but how?
Network solution companies accommodate highest available encryption levels for the security of a website, so one can contact such company to get encryption and authentication of the information entered on the website and get verified SSL Certificate.
Did SSL is required for PCI Compliance?
In order to get information about the credit card, it is necessary for your website to pass certain audits which ensure that you are complying with Payment Card Industry (PCI) standards and one of such standard is to use SSL Certificate properly.
So for website holders, get ready for authentication and certification of SSL as it can surely boost up your SEO practices and build trust for your brand according to Windzoon's Research. For more insiders' crack be in contact with us and we will back soon with another amazing factual cracking blog, till then be a tech-savvy.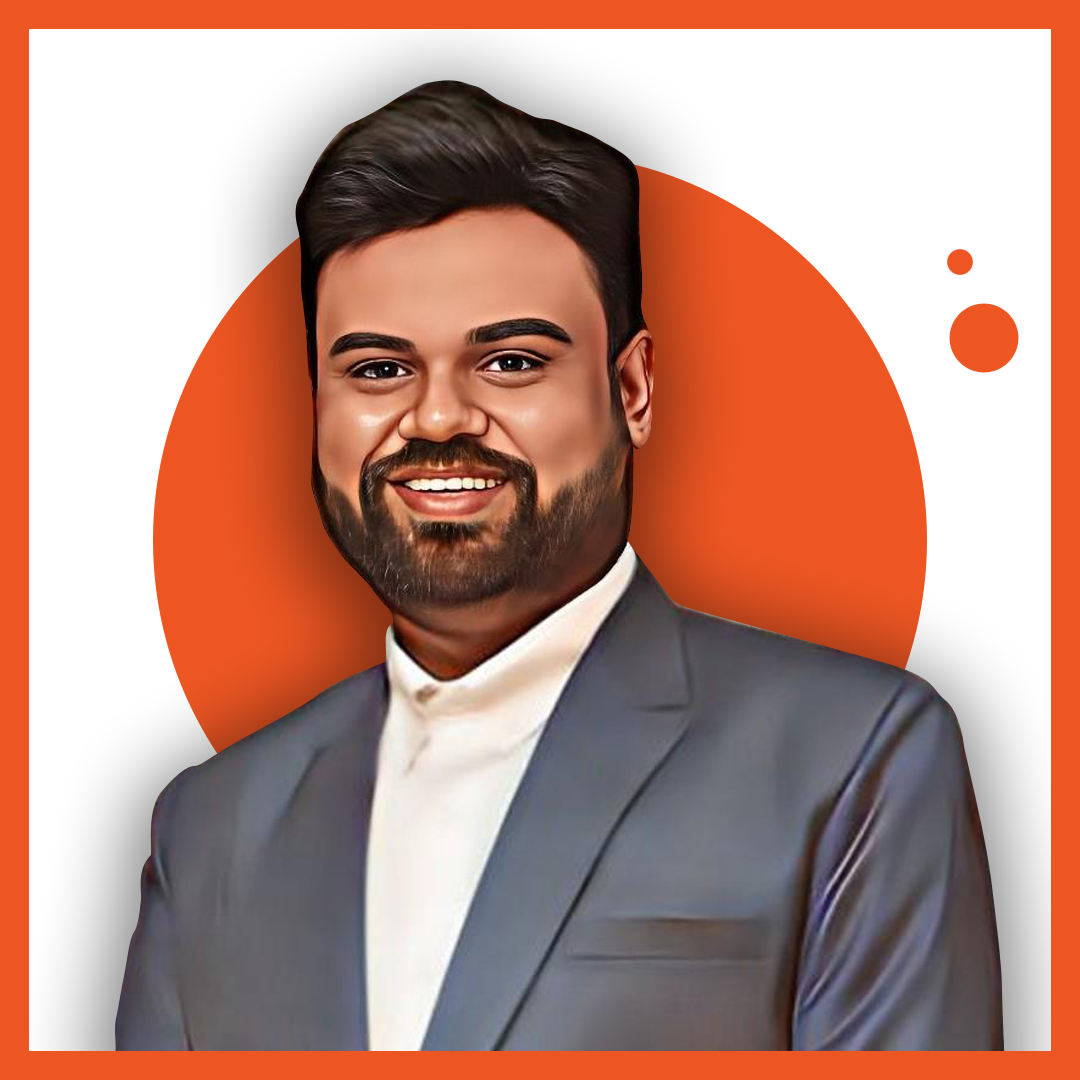 Nilesh Pujara is the CEO & Founder of Windzoon Technologies. He is mastered in computer application but his love for IT and marketing has driven him toward the field of digital marketing. Nilesh Pujara is handling the operations of a digital marketing strategist for more than 10+ years and has expertise in SEO, SMO, & PPC.