Developing an App is not an easy game nowadays. Today smartphones are taking an inseparable part of every one of us daily lives. Best mobile app development company in usa survey report says that 71% of Americans sleep with or next to their smartphone. Even 1 in 4 people said that they've fallen asleep with their smartphone in their hand.
We woke up with the morning alarm, use WhatsApp, read the news, watching videos on YouTube, Use Social media (Facebook, Twitter, Instagram, etc), check our emails, listen to music, almost all day our life is executed from our digital device. There are over 3.5 billion people worldwide own a smartphone. And the usage of cell phone and applications are not going to reduce in 2018. If you want to make your application trendy, then here is the list that you can try.
1. AMP Is Changing Web App Landscape
Year ago Google has started the AMP project. And Now Google has announced that there will be a separate search index for the mobile web. Before that, the Google's search engine was limited to websites desktop version only because of that the websites were taking too much time to respond. Now googles revolutionary step changes the cellphone application development trends especially from SEO and web app perspective.
AMP help web app in loading much faster on smartphone, which helps the website in reducing bounce rate. With the use of AMP, the publishers can get more visibility for the ad and get more visitors. This change is not the last one and not the avoidable, there are lots of more app development trends are coming this year.
2. A Focus On Security
Technology and market are now looking more towards security. Google committed that making security their top priority in 2018. For each and every developer and web development company it is important to consider app security at the beginning of development with code encryption, API and with the secure back-end. Check your app in every possible scenario before releasing it for your users.
3. AR & VR Will Show Some Magic
If you are a game addicted then you are little aware of this modern term AR- Augmented reality and VR- Virtual Reality apps. The year 2017 with AR and VR have been revolutionary in the gaming industry. 2017 is memorable because of games like Pokemon Go, myNaz and iOnRoad are the perfect examples of AR games. On the other side, Virtual devices like Google Cardboard and Samsung Gear are augmenting popularity.
Although it is not really expected that AR applications and VR devices grow and run towards its peak by the time 2017 ends.
4. Artificial Intelligence Is Real Now
Like AR and VR there has been a big debate on the use of AI- Artificial Intelligence technology in the development of the cell phone app. But in the end, the technology was introduced in the cell phone application. Now the results prove that artificial intelligence is the right choice for the smartphone application development.
AI came with very interesting and amazing features that enhanced the performance of the applications. Next, artificial intelligence was also applied for improving Chatbots. Also, we have already some amazing AI applications such as Siri & Google Now and Prisma. 2018 will be the year that will get more use of artificial intelligence for developing the Chatbots and app's performance.
5. Surge of IoT
One more adoption snatches the developer's interest in 2017 – the Internet of Things (loT). This is the technology which helped us to come closer to our own world. 2017 began with the advanced use of IoT. Many app developers are looking at how to implement the IoT in the phone applications. Data syndication is definitely based on the different smartphone-related IoT devices and is working actually successfully and conveniently. The year 2018 is supposed to come with lots of applications with the IoT.
6. Cloud computing
Cloud computing and digital devices application, who would have imagined that it will reach such a height? The major reason why cloud computing became such a hit is that it was supported by a number of different benefits along with it. Application developed with cloud computing gives better speed, reliability, performance and it gives more security. Also, it has become easier for an application developer to store and transfer large size data.
7. Wearable Devices Are Getting Attention
Wearable apps have already at the doors of application development. Users are operating wearable apps to be more helpful for accessing and managing their data. Already many app development companies who have started taking wearable app seriously and they are trying to come up with the more advanced and useful features for delivering a better user experience and interactions.
In 2017, we already saw some best mobile app development company in usa made wearable devices like Apple Watch Series 1, Pebble 2, Google Daydream View, Xiaomi Mi Band and many more.
8. Instant apps
Implementation of an Instant application has helped the app industry in attracting more users. This trend helps the users to actually understand if the application is really useful for them or not. Here is the best example of this is Buzzfeed. 2018 will be the year that will be dedicated to the mobile app developers. It wouldn't be wrong to say that this year will be a blast for the users as well as the app development industry.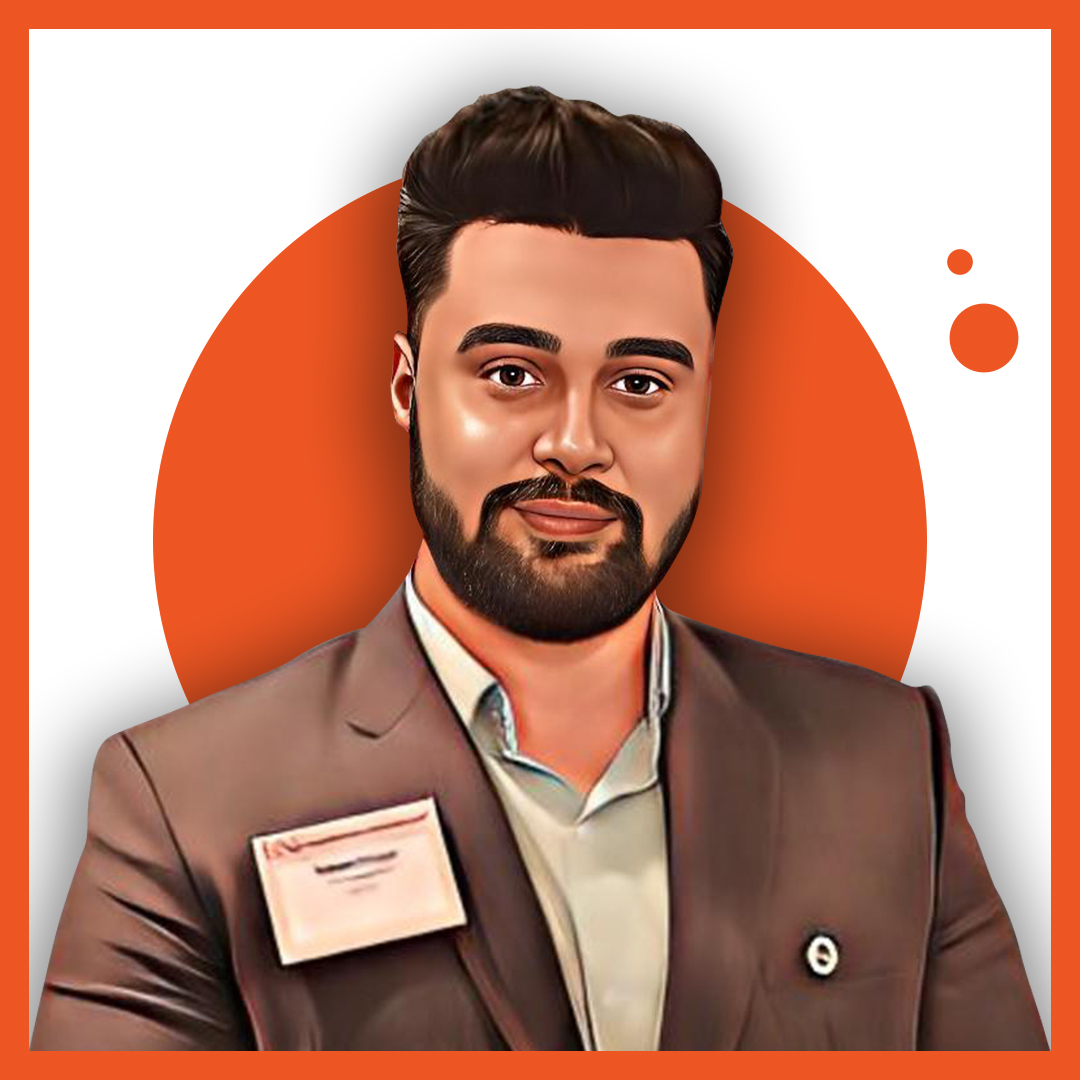 Soham Trivedi is a co-founder of Windzoon Technologies and has been working as a business development manager for more than 10+ years. He is mastered in business management but his passion for writing has driven him toward the content writing field. Apart from being a business development manager, Soham Trivedi is a successful content writer and a technology lover and has been writing across various disciplines.