The average WordPress website with fewer features costs around INR 55000 or USD 710. It does not include content or other features such as custom plugins or dashboards. The price of WordPress website design cost in India varies from INR 5500 (USD 710) to INR 155000 (USD 2070) depending on the features desired by the user.
The WordPress Development Companies are more popular in the USA, the UK, and other European countries than in India. For this reason, there are misconceptions in India that WordPress is not secure or has limitations. For those who are well aware that WordPress is now a Google product and very secure. Apart from this, it is also search engine friendly and easily cost-effective.
WordPress Website Design Cost in India
The latest price of a WordPress website for the after the year 2020 is INR 55000 or USD 710 for a simple website. If customization is required or plugins need to be made, it can be as high as INR 150000 or USD 2000. If a separate dashboard with features like custom plugin creation is required, it costs INR 3,50,000 or USD 4,599 you need to pay for the WordPress website.
Web Portal Development Cost
Web portal development costs are also based on the working hours involved. The average cost for a WordPress developer is USD 17 per hour to USD 70 per hour. With that in mind, you may have to spend USD 700 to 1000 for a well-featured website. Prices range from INR 50,000 to INR 1,50,000. Here you will find paid templates, customized plugins, and SEO-friendly content. This amount can be in the form of optimal value and is also appropriate according to the cost estimate of the WordPress website. These values ​​have been taken after a proper analysis of several reputed WordPress development companies in India.
WooCommerce WordPress website design cost
The WooCommerce development industry is growing at an incredible rate. New stores Online stores are popping up every day and there may already be significant competition in your area of ​​business. This is where design comes into existence. Giving your website a professional and customer-centric design helps you stay ahead of the competition.
Now you may be thinking, I am not a professional web designer, how can I create a design that will help my store stand out and sell more? Well, most eCommerce platforms realize this problem, so they provide ready-made website templates. Store owners can customize the layout using simple drag and drop tools.
Store owners can also purchase premium designs that come with additional features, priority support, and unique layouts. Of course, you can also have a developer design a fully customizable template from scratch with custom features. You can choose a WooCommerce design Theme by paying a minimum fee of USD 30.
Website Development and Maintenance Cost
With WordPress development, you also have to go with the package which also includes maintenance costs. This is very important because WordPress has a trend that all its belongings need to be updated frequently. So, it is important to know about the cost of website development and maintenance in India. Companies may charge a hefty price, but maintaining a WordPress website is not. The average maintenance cost of a WordPress website is between R 12,000 or USD 166 per year and INR 10,000 or USD 277 million.
The above is also the price of an eCommerce website in India (based on WordPress or WooCommerce). Now you have the answer to what a custom WordPress website should cost and you can plan your budget accordingly. Developers may also refer to this charge because they often have doubts about how much you should pay for a WordPress website. The above charge clearly shows how much it costs to build a website in India. You should consider this information and plan your budget accordingly.
Please check some of our work Behance.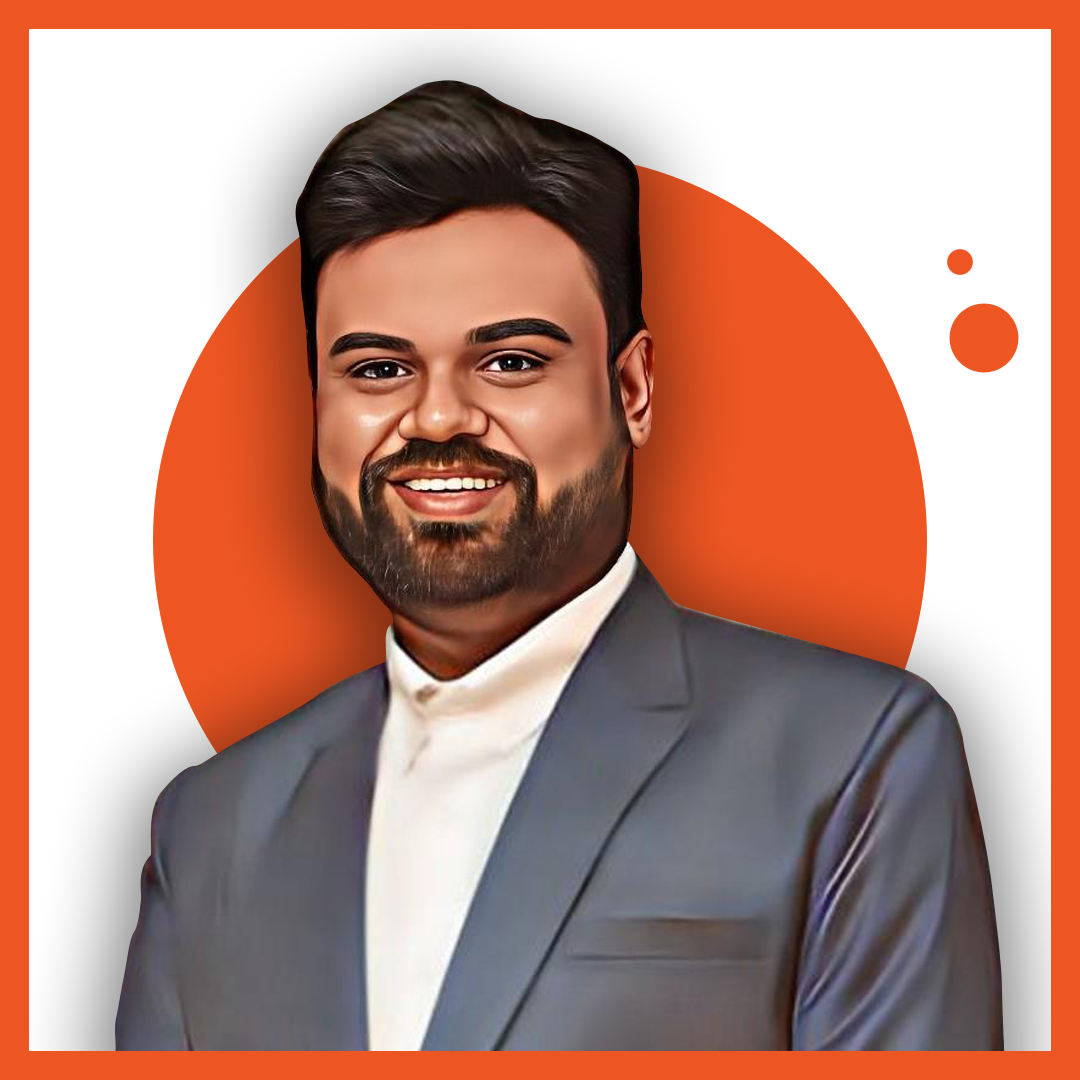 Nilesh Pujara is the CEO & Founder of Windzoon Technologies. He is mastered in computer application but his love for IT and marketing has driven him toward the field of digital marketing. Nilesh Pujara is handling the operations of a digital marketing strategist for more than 10+ years and has expertise in SEO, SMO, & PPC.