Visaboard
1st and only Online SOP Documentation Platform dedicated to Visa Consultants launched
Web Application, SaaS Development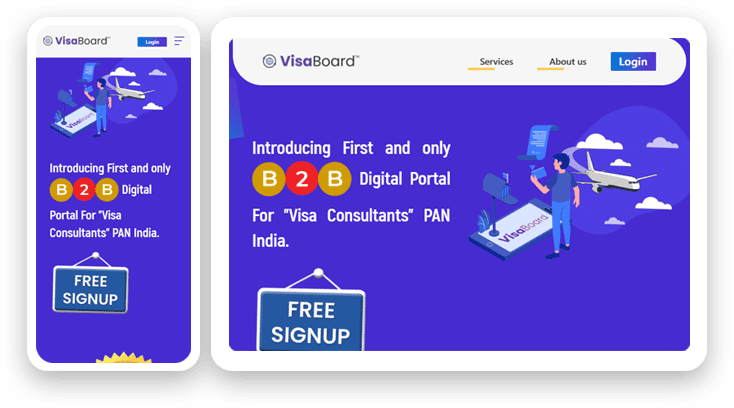 A Startup that wanted to streamline the documentation processes for visa consultants. They have taken an initiative to instantly make available the manual SOP and other documentation processes. These document preps used to take from few hours to days to get concluded.
The aim was to provide the SOP doc right after collecting all the information of the applicants. In order to achieve that, it requires a platform that let user easily navigating taking step by step information.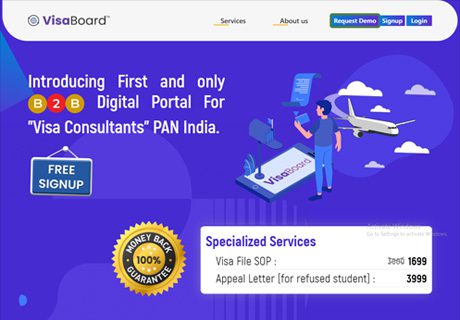 Web Application, SaaS Development
We not only kept the quick to load forms but also an immersive user experience that drive users' willingness to fill up all the fields. Thereby providing a solution that Visaboard founders were come up with.
Want to take your business online?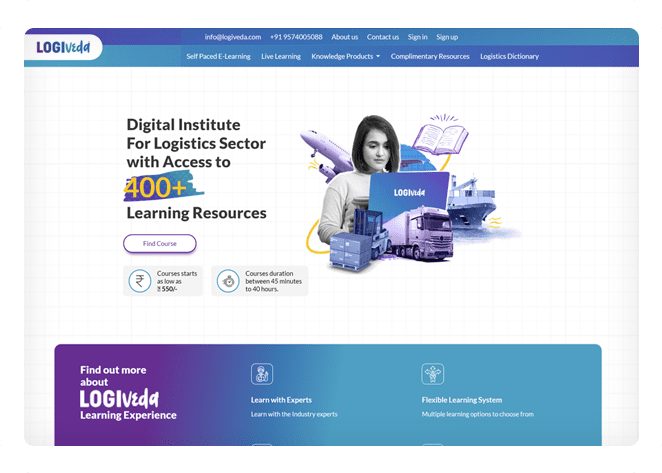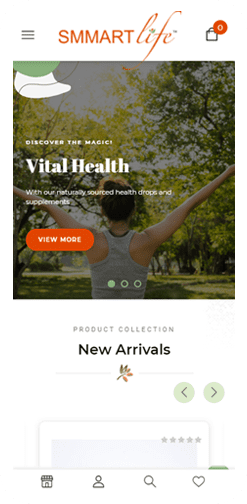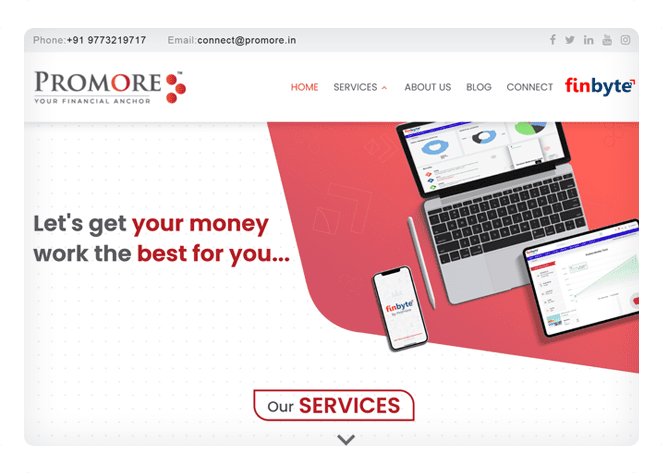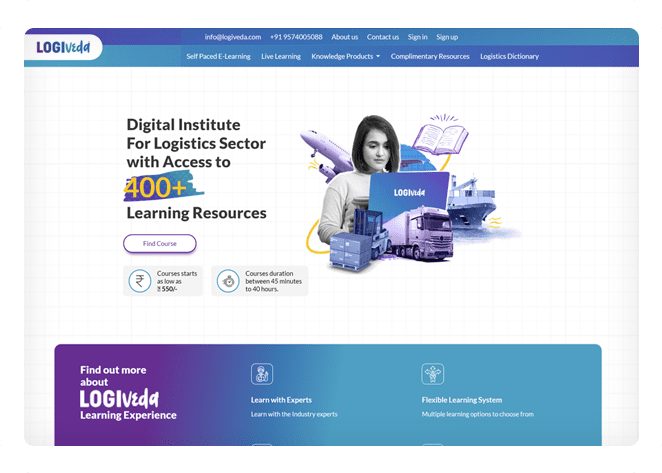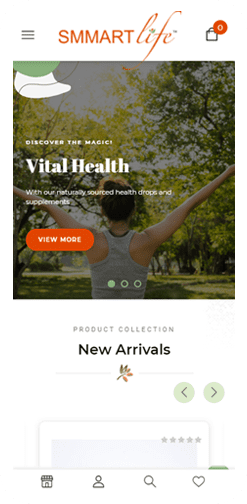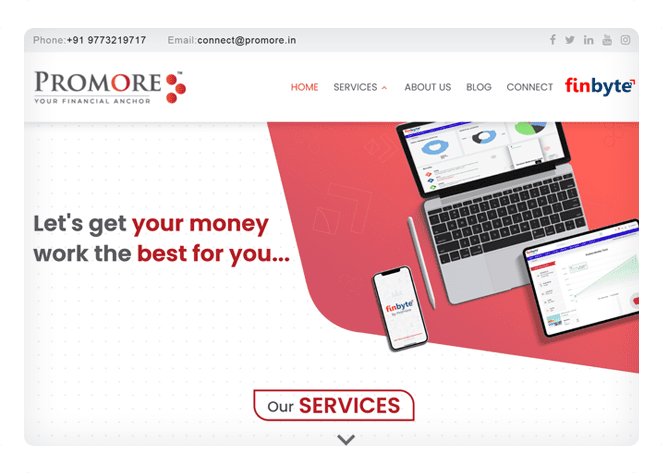 Is this your Dream Project?
Make sure you get the A-team for your mission.