https://windzoon.com/logiveda/

Logiveda
India's Best Digital institute for Logistics
Web Design & Developments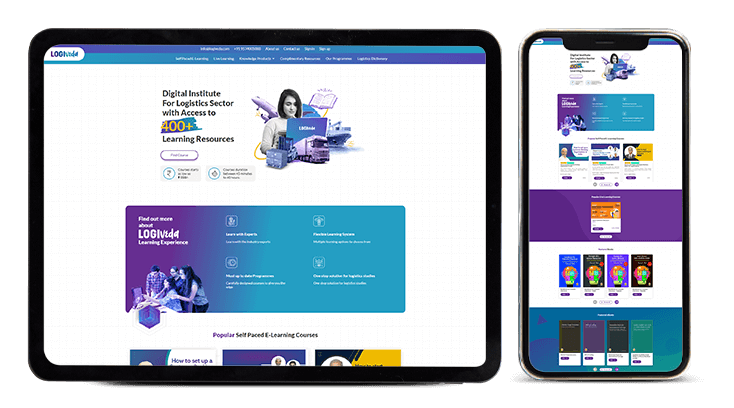 Logiveda is a digital institute that offers a comprehensive source that enhances your knowledge about Logistics. It is enriched with 400+ learning courses that are designed by JBS Academy Private Limited.
The aim of Logiveda is to strengthen the skills of people who want to enter the sector of Logistics globally.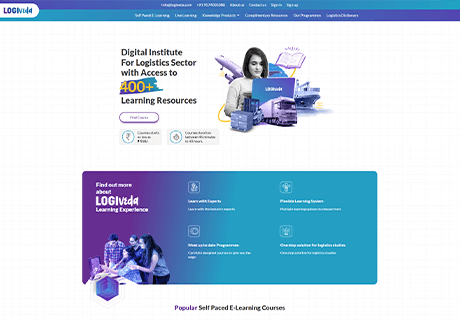 Web Design & Development
One of the major objectives of Logiveda was to generate leads and bring more admission. To fulfill the requirement we crafted a website that easily navigates the visitor to the end form so that we generate a potential lead.
Want to take your business online?

Is this your Dream Project?
Make sure you get the A-team for your mission.
@ Copyright 2023
Windzoon.
- Web Development Company India. All Rights Reserved