Our Full-Spectrum Services
Windzoon Technologies Invent Excellent Web Experiences by Developing High Quality
IT Solutions - Websites Development,Website Designing, Mobile Application, Digital Marketing and Promotional Campaigns.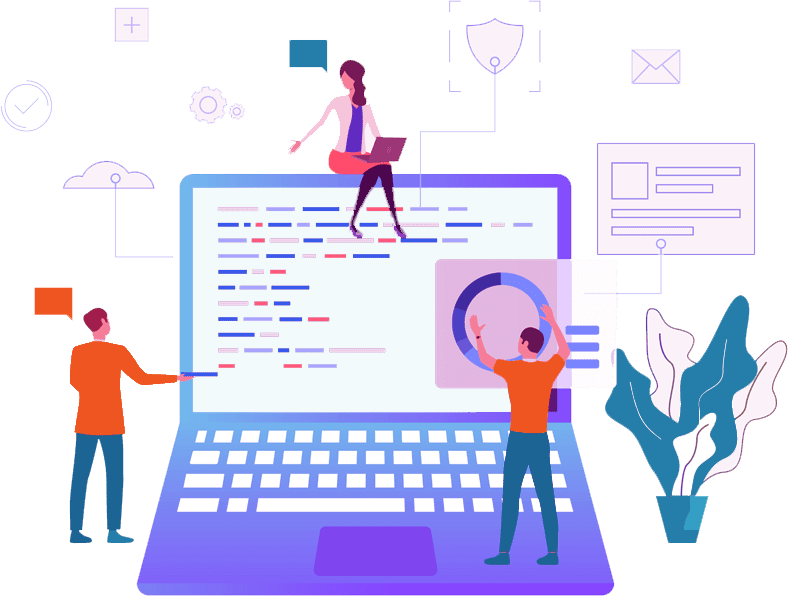 Windzoon - web design company in India
Web Development Company in India – SEO Company
Windzoon Technologies is a leading Custom Website Development Company in India in Ahmedabad. We offer Web Development & Digital Marketing Services provider based in India and USA, since 2014.


Industry We Serve
We are dedicated to fostering our clients grow their business
Accounting Industry
Healthcare Industry
Education Industry
Automotive Industry
Travel Industry
Logistics Industry
Architecture Industry
IT/Software Industry
Legal Industry
FMCG Industry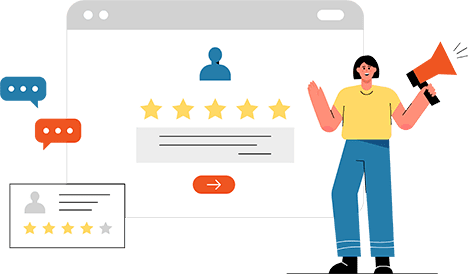 Overall client rating is 4.9 out of 5.0 for Windzoon Technologies by more than 100 clients on over 200+ projects.
What People Say About Windzoon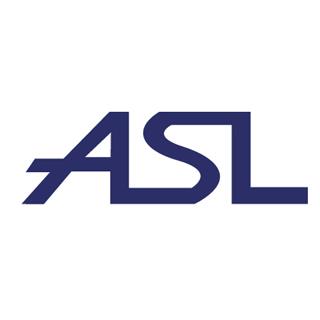 ASL London John
"I have been working now with Windzoon for the last year and found them to be very professional and patient to deal with all my enquires. I would highly recommend this company to anybody who is looking for IT work."

Kal Petkoff
"Great company to work with and awesome people to make friends with. Thank you guys!!!"


We Advance the Market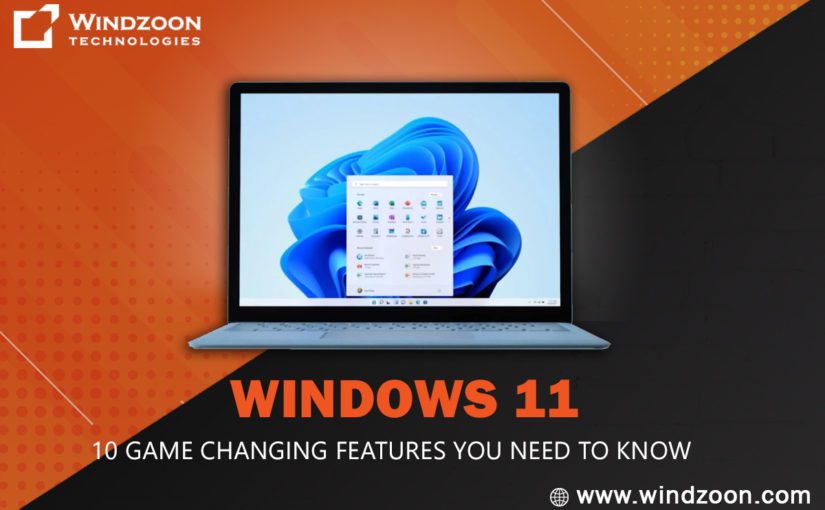 Windows 11 is finally here. Microsoft has officially announced the arrival of Windows 11 on 24th June 2021.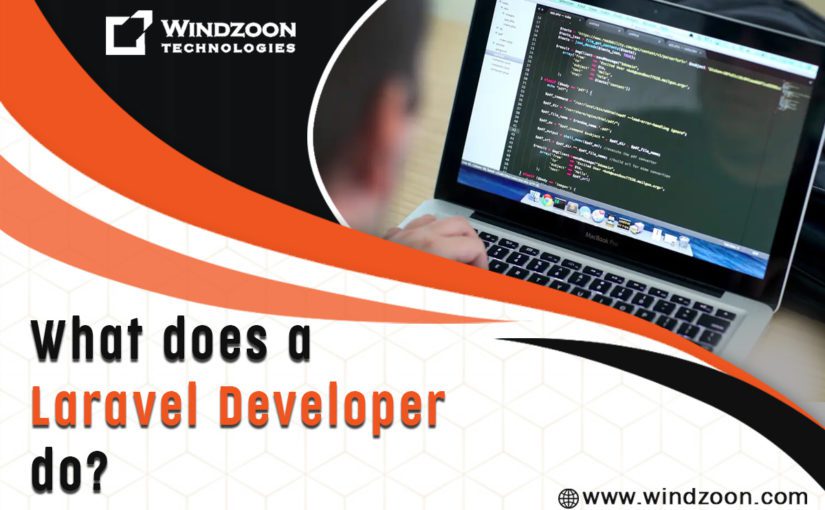 In the past five years, the market for Laravel website development services has been seeing steady growth.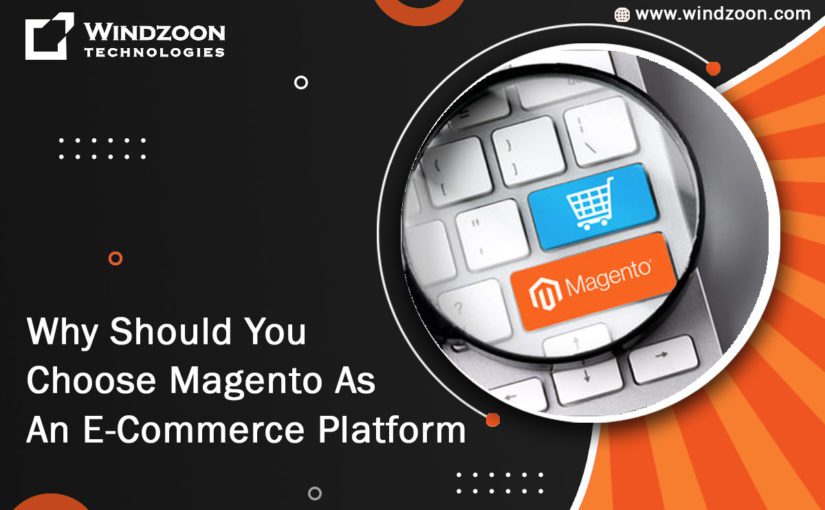 Given the brilliance of technology, the last few years have seen a major boost in online shopping.
Is this your Dream Project?
Make sure you get the A-team for your mission.