https://windzoon.com/home/
Our Full-Spectrum Services
Windzoon invent excellent web experiences by developing high quality
IT solutions - website development, website designing, mobile application, digital marketing, and promotional campaigns.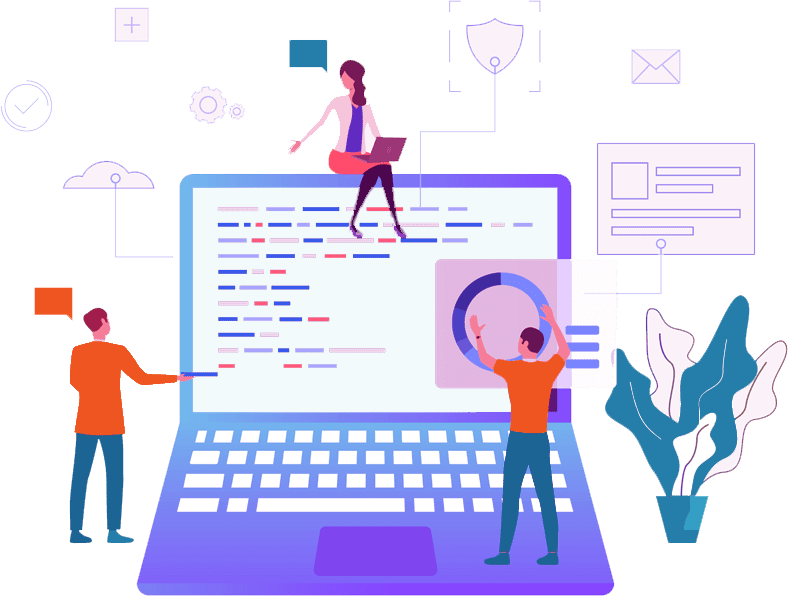 Windzoon - A prominent Web Development & Digital Marketing Company in India
Windzoon is a Web Development Company that has been revolutionizing business across the globe for the last 8 years. Be it web designing, web development, or digital marketing, we are the backbone for many established brands. Identifying the pain points and delivering the solution is what defines us. We have an executive base in the USA and an operation base in India, extending digital Services.
Our solution-driven IT services comprise Web and Mobile Application Development, Web and Graphics Designing, and Digital Marketing services like SEO, SMO, FB Paid Ads & Google Adwords Campaign Management.
What sets us apart as a Digital Marketing Company is focusing on the enhancement of the business for our clients.


Our Technical Strength
After executing 700+ projects across the frameworks, here are some of the technology stacks in which we attained proficiency.


Industry We Serve
With a passion to empower clients for achieving their goals, the following are the industries where we have marvelled at.
Accounting Industry
Healthcare Industry
Education Industry
Automotive Industry
Travel Industry
Logistics Industry
Architecture Industry
IT/Software Industry
Legal Industry
FMCG Industry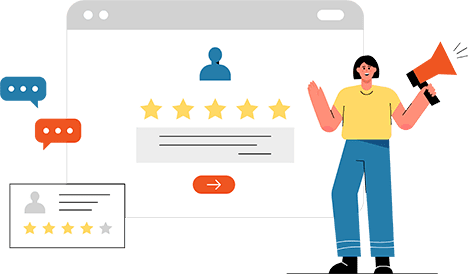 Overall client rating is 4.9 out of 5.0 for Windzoon by more than 100 clients on over 200+ projects.

What People Say About Windzoon
"We are truly impressed! Their social media marketing & SEO team is too excellent. All the deliverables were on time. Everything was well organized to perfection!

The team was constantly our support in the whole process of generating leads!"
ASL London John
"It is a pleasure working with Windzoon I admire the devotion & determination your team showed to revamp my website!

I highly recommend these guys for your next web design or development project!"
Kal Petkoff
"Windzoon team is quite impressive & very prompt in replying to our doubts & queries. They always come up with good & practical ideas, that helped us expand our business globally. They never forget to give us weekly reports & insights into the whole marketing process.

Our experience with the windzoon team has been amazing!"
Shivnext Snax, India
Is this your Dream Project?
Make sure you get the A-team for your mission.
@ Copyright 2023
Windzoon.
- Web Development Company India. All Rights Reserved