Our Full-Spectrum Services
Windzoon offers a wide range of design, development and digital marketing services and ensure you receive the best results for your dream project.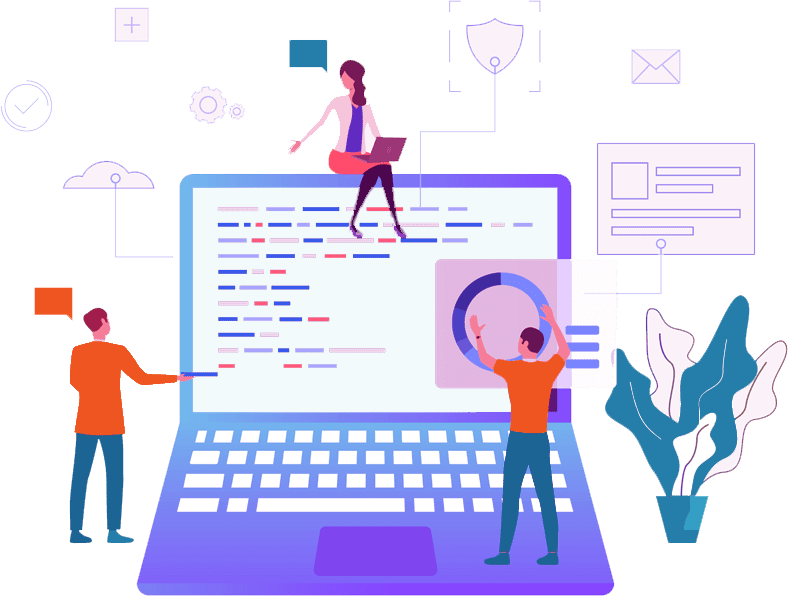 Windzoon - Web Design and Digital Marketing Agency in India
Founded in 2010, Windzoon is one of the leading web development and digital marketing agencies in India trusted by many known brands and startups to bridge the gap between ideas and reality via new-age technology.
We are a team of talented and experienced professionals who design, develop and promote with one relentless pursuit – to increase your digital footprint. From website design to mobile app development and digital marketing services, we will work with you to develop custom solutions that meet your needs and goals.


Our Technical Strength
Our team of designers and developers stays up-to-date with the latest trends and innovations in technology. It enables us to deliver quality solutions that meet your needs.


Industry We Serve
With a passion to empower clients for achieving their goals, the following are the industries where we have marveled at.
Accounting Industry
Healthcare Industry
Education Industry
Automotive Industry
Travel Industry
Logistics Industry
Architecture Industry
IT/Software Industry
Legal Industry
FMCG Industry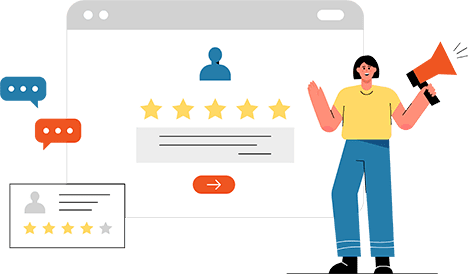 Overall client rating is 4.9 out of 5.0 for Windzoon Technologies by more than 100 clients on over 200+ projects.
What People Say About Windzoon
We are a type of team, if you ask us a question and we don't know the answer, we are going to tell you we don't know the answer. But we assure you that we know how to find the answer and we will find one.
That's what our clients like the most, along with many other things below.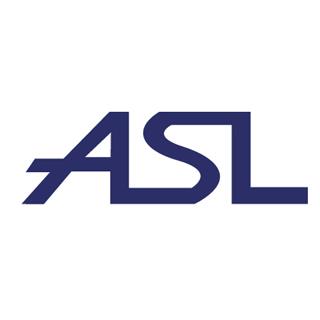 ASL London John
"We are truly impressed! Their social media marketing & SEO team is too excellent. All the deliverables were on time. Everything was well organized to perfection!
The team was constantly our support in the whole process of generating leads!"

Kal Petkoff
"It is a pleasure working with Windzoon Technologies. I admire the devotion & determination your team showed to revamp my website!
I highly recommend these guys for your next web design or development project!"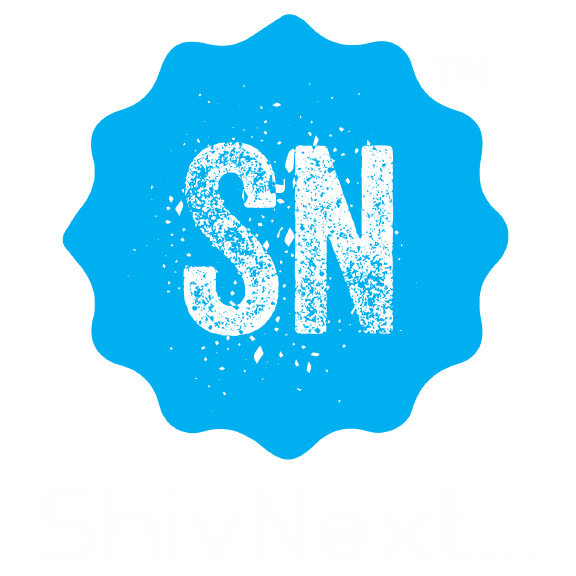 Shivnext Snax, India
"Windzoon team is quite impressive & very prompt in replying to our doubts & queries. They always come up with good & practical ideas, that helped us expand our business globally. They never forget to give us weekly reports & insights into the whole marketing process.
Our experience with the windzoon team has been amazing!"


We Advance the Market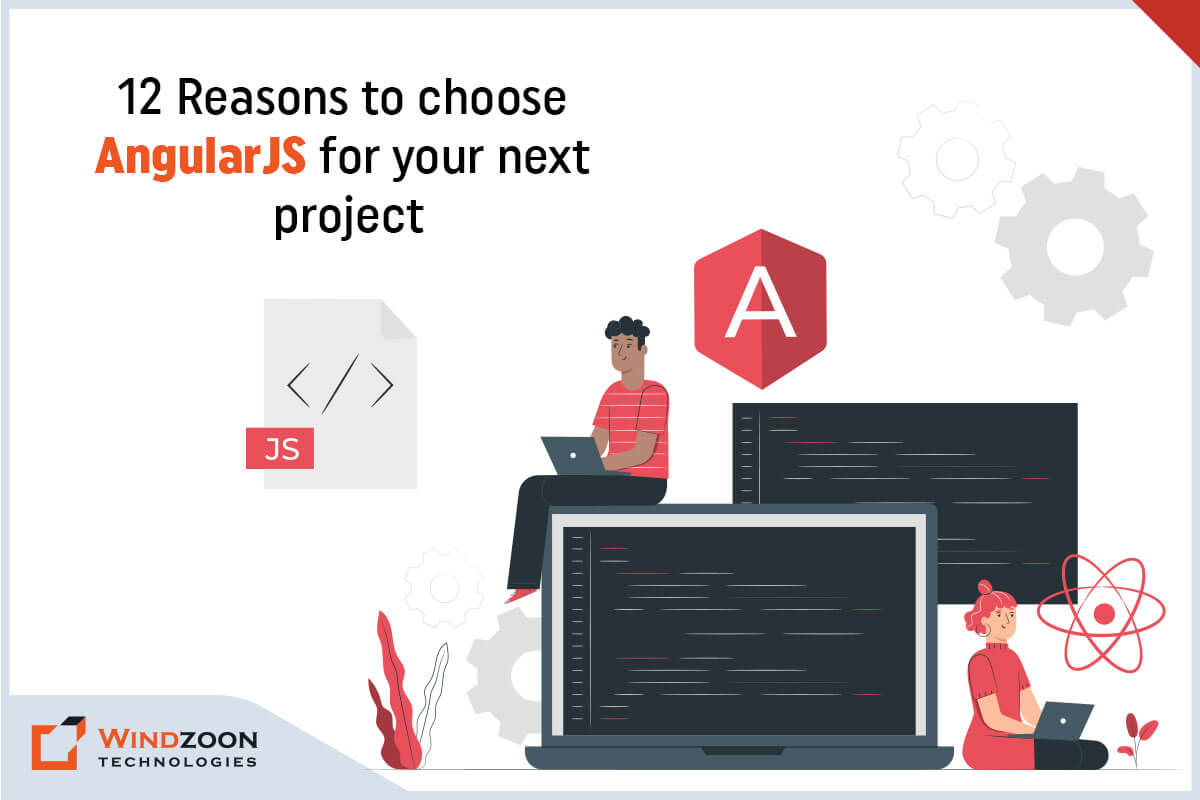 Here are the 13 reasons why you must try AngularJS over other frameworks & Hire AngularJS Developer from Windzoon for your next project.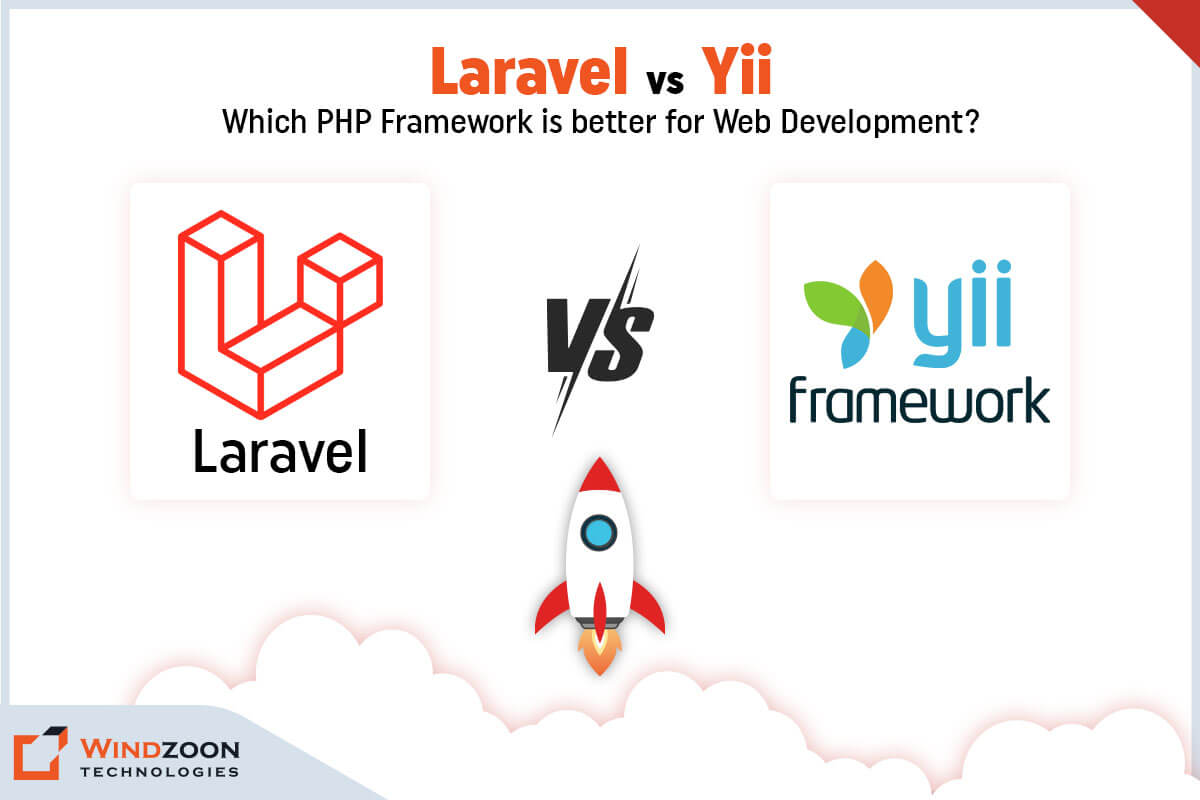 Laravel and Yii, here is an overview & comparisons between the two. Hire our Laravel and Yii Developers to get the best web app development!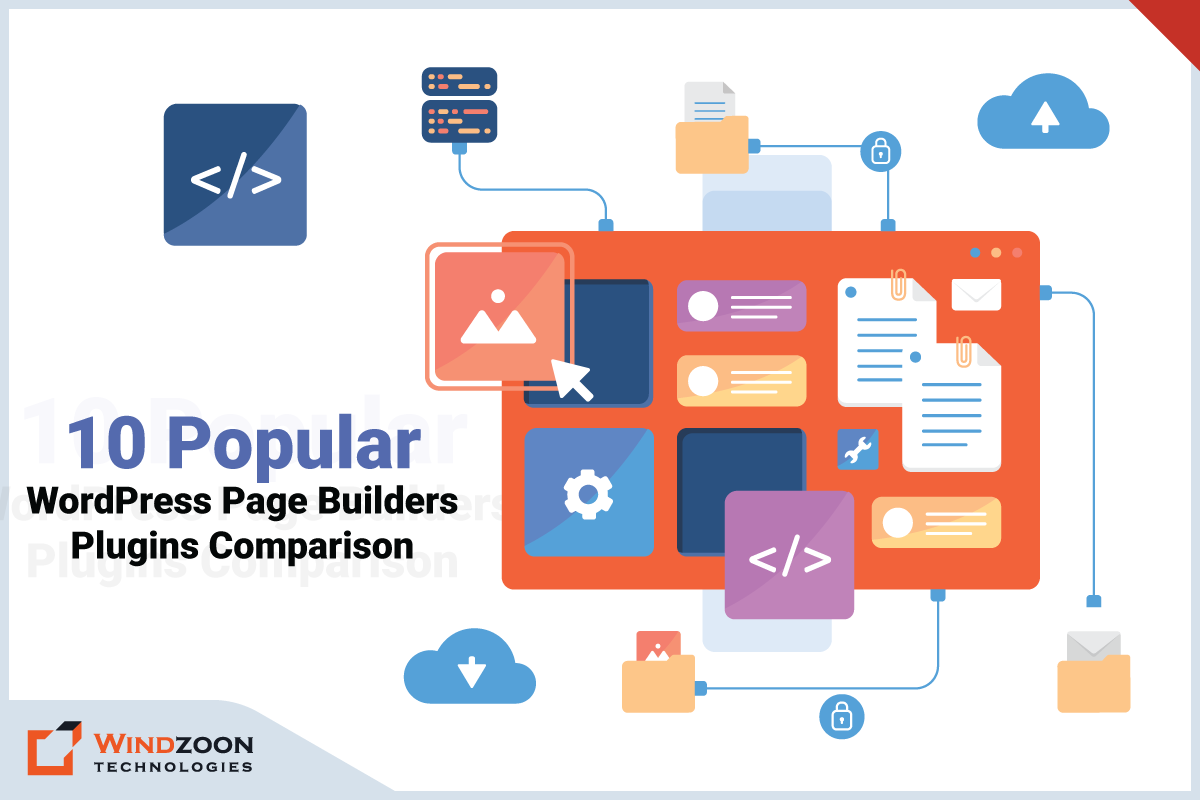 WordPress Page Builder comes with many exciting customization elements. Here we describe the 10 most popular drag-and-drop WordPress page builders plugin comparisons.
Is this your Dream Project?
Make sure you get the A-team for your mission.