"Journey of thousands mile starts with single step"
It has been 4 years, full of passion, devotion, and exuberance, since we took that single step, on a road most sought after, yet least traveled. Our founder Nilesh Pujara started this voyage as a digital consultant all alone in March 2014. He has begun with managing Digital marketing and Web-development projects for a few local clients.
As an SEO Expert by profession, he has taken many projects to a higher level, in our case, to higher rankings, be it as an employee or a freelancer. With outstanding results and driven by the sheer motive of " Make it Big", he gradually keep on getting more projects.
"Two Better than one"
In 2015, While searching for a freelance writer, he joined hands with his then colleague Soham Trivedi and both worked together on various web and marketing based projects. Having established a mutual bond, they were confidently accomplishing the projects, one after another, taking businesses to the top position.
"Those who have same goal, share the path"
Having worked together since long, both Nilesh and Soham had finally arrived at a mutual decision by now, "Let's start a company". In April 2014, with an employee, 3 PCs and lot of passion, they have finally incorporated a company named " Windzoon Technologies". You must be thinking that what kind of name is this, right? The story behind this name is equally interesting.
"What's there in the name!?"
Right from the initial days, Nilesh has been determined whenever he will start a company, it will be named Windzoon. Well, why? Basically, the purpose was, it should sound uniquely good, and also involve spirituality at some level. So here it is, 'Wind' mean ' Pavan' in mother-tongue whereas, 'Zoon' Means 'Son' in the Dutch language.
In native, when put them together, it becomes 'Pavan Putra' one of the names of Shri Hanuman Ji, An Indian Demigod. The workspace eventually became home not only for founders but also for all the members who joined this odyssey.
"Fortune favors the brave"
As this legend goes, the courage blended with mountain-shaking confidence and a lot of efforts finally set the firm ashore. The company started with one member and one project to work upon, was started getting bigger, and even bigger.
"And, when you want something, all the universe conspires in helping you to achieve it."
Truly said by Author of the Alchemist, Paulo Coelho, with efforts of every team member, within six months of company turned profitable. Though it was yet to attain essential stability but getting all things corrected, it was marching towards that direction. Be it Nilesh or Soham, none of them were the computer programmer, or even engineer for that matter, however with collective experience so far, they not only begun exploring the website development field but started working with prestigious clients as well as companies. Windzoon first went with core PHP framework which gradually rose to CodeIgniter and Laravel, making the establishment of this firm even stronger. As a cherry on cake, the team which used to be known for SEO work and Web development work finally caught the big fish, a Mobile Application.
"Smooth roads never make good drivers"
The drive as we all aware of can never be straight or simple. So does running a company. It also goes up and sometimes "South". It's always cyclical, but on upward side, always progressive. It is in obstacle you realize your capabilities, your very own instinct to go through and overcome. Windzoon has also experienced the same in its age of 4 years and growing mightier than ever before.
" Walk alone to walk fast, walk together to walk far"
Before the starting of the company, Windzoon founders Nilesh and Soham have kept one goal for this company, "To grow together". In order to achieve this goal, they have been following some simple fundamentals. Which is to provide the salary on very 1st of the month, no overtime and the utmost vital, keeping environments like home and team like family. Owing to this self-disciplined norms, Windzoon has some members who are with the company from its initial days, like Search Marketing Expert Asha Thakor, Leads Hacker Maulik Gajjar and also Dexterous Developer Prakash Tank who has been with company since more than a year.
Retention is the best gift of this bonding and has also allowed Windzoon to work with responsible teammates. With the efforts of all the teammates and support of all the clients have always been making this journey phenomenally outstanding, and so will be, while always marching forward.
At Windzoon, the emphasises is on enjoying the work and celebrate each moment without reason. In light of that belief, the premise often witness the small parties, birthday celebrations of every teammate, dine-out every month or alternatively. As Windzoon is turning 4, all the team members are going Goa, for a trip of celebration.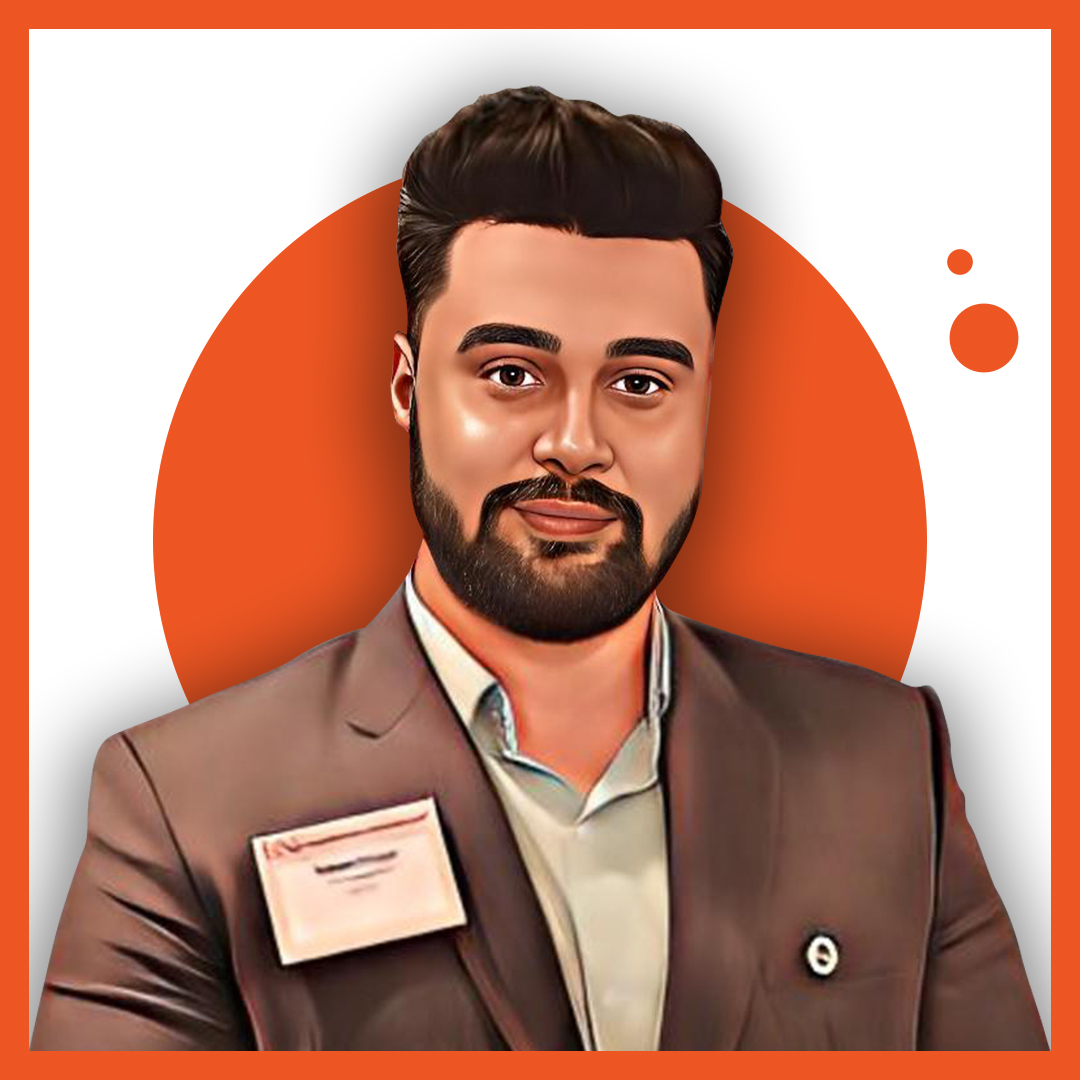 Soham Trivedi is a co-founder of Windzoon Technologies and has been working as a business development manager for more than 10+ years. He is mastered in business management but his passion for writing has driven him toward the content writing field. Apart from being a business development manager, Soham Trivedi is a successful content writer and a technology lover and has been writing across various disciplines.