https://windzoon.com/maac-animation/

Maac-animation
India's Leading institute for high-end 3D Animation and Visual Effects
Web Design & Developments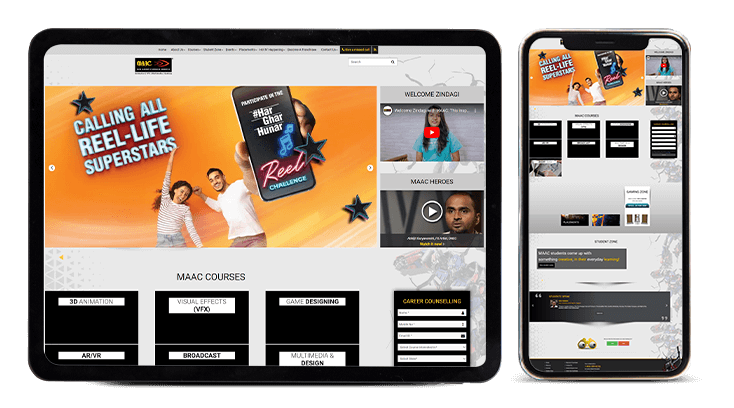 MAAC offers industry-relevant career courses in Visual Effects, 3D Animation, Multimedia, Gaming, Broadcast, Filmmaking, and VR & AR.
They have designed their courses with thorough insights into the dynamics of the industry.
They offer a real-life training environment to their students digitally.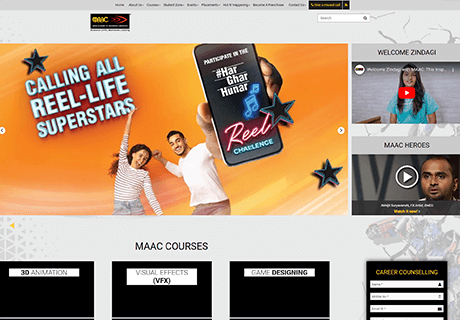 Web Design & Development
As MAAC belongs to the education sector, they wanted us to craft a website that generates leads and brings up more admission. To fulfill the requirement we designed a website that is easy to navigate and generates potential leads.
Want to take your business online?

Is this your Dream Project?
Make sure you get the A-team for your mission.
@ Copyright 2023
Windzoon.
- Web Development Company India. All Rights Reserved