https://windzoon.com/the-dog-land/

The Dog Land
Dog Land - Your Pet's Best Friend!
Web Design & Developments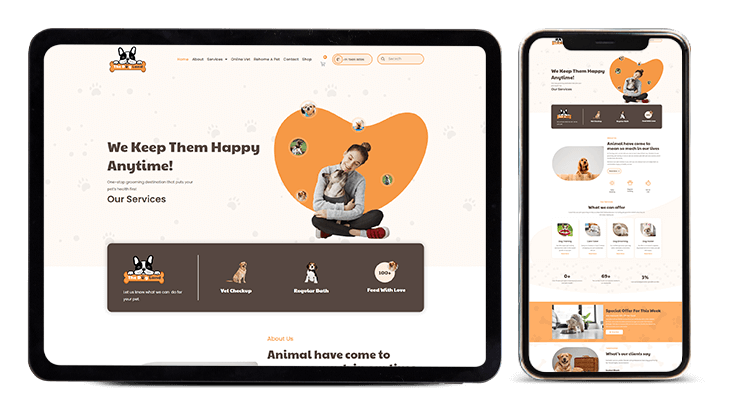 The Dog Land is a team of professionals who can take care of all your pet's needs. Whether it is grooming your pet, training them, or vet on call, they take care of everything like a family.
They assure you that with The Dog Land, your paws are in safe hands.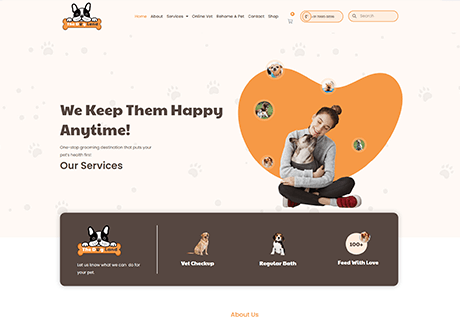 Web Design & Development
The Dog Land is a cute and adorable business that ensures to keep pets happy. As the service they cater is so amazing, it was mandated to build a website that is mesmerizing and attractive to the pet owners as well. We tried our best to build a beautifully appealing website!
Want to take your business online?

Is this your Dream Project?
Make sure you get the A-team for your mission.
@ Copyright 2023
Windzoon.
- Web Development Company India. All Rights Reserved