In today's hush and rush google search and google maps are life saviours. I was new to the city and in the early morning, I wanted to visit the nearby repair store, with the help of google I was able to find the right store without even wasting time!
This shows how technology has taken another step by introducing digital platforms.
Digital platforms have enhanced the collaboration between end-users and producers to transact with each other and digital marketing agency are the helping hand. However, managing a google business profile connects the end-users, and google search and google maps are the main tools. This platform has become easier and more influential in terms of appealing to people.
Many raised a question stating that "how can they find me?" The answer is "Google Business Profile".
Below you'll find detailed information on the following topics:
What is Google Business Profile?
Benefits and uses of this platform
Creation of an account
Enhancing your Google My Business?
About Google My Business
It is an easy-to-use tool and cost-free platform for businesses and organizations to manage their online presence across Google, including Search and Maps. This means they can also manage their business listing (information shown on the search engine).
Look at the results I found: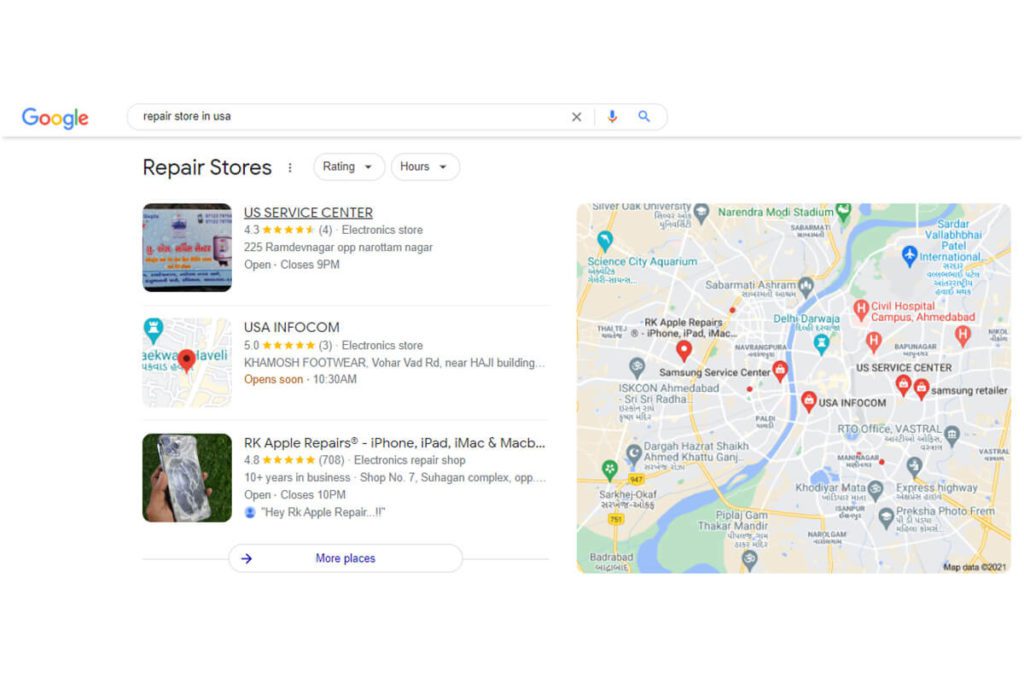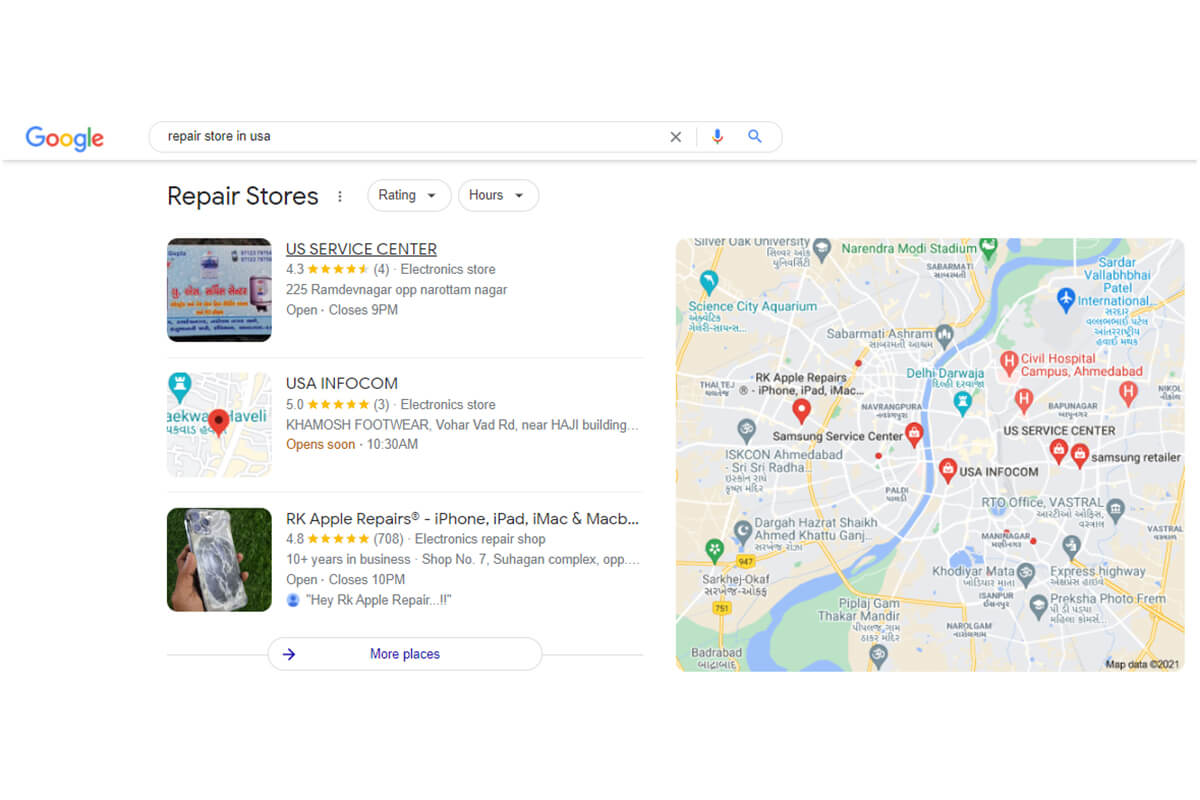 Here in the above image, I searched for 'repair stores in the USA', which shows a map with listings ranked per distance, rate, and timely relevance.
Benefits and uses of Google business profile
1. Easily Accessible
Managing your listing is easy as it can be done anytime and anywhere via the dashboard or mobile app.
They have an app on the play store which allows you to manage your listing on the app itself.
2. Acquire Customers' Trust
According to the Trust pilot, 89% of people check reviews online before buying any product and 90% of consumers say that online reviews influenced their purchase decisions.
Reviews give potential customers and build loyalty with those who use your services or frequent your business.
3. Cost-free platform
Most of the platforms charge some amount of cost but this platform is free of charge for creating your google my business. There are features that can be accessed for free.
There is no expiration date and no premium version. The features include a free website that is automatically created for your business as soon as the profile is filled.
4. Direct communication (B to C)
Public dialogue with your customers is created while communicating with customers via updates or replying to positive or negative reviews.
Direct communication resolves misunderstandings and helps prospective customers see how you interact with customers and solve any issues.
5. Obtain good insights
To obtain good insights it is necessary to listen to the customers as well as review all the essential needs of the customers.
To reach greater insights detailed statistics are very necessary.
Number of views
Number of clicks on the website
Number of search queries
Number of direction queries
How to set up Google My Business?
Creating a google my business account is smooth going, Just follow these steps:
Step 1 – Signing in
To sign in, Go to www.google.com/business and enter the credential asked for. You can either enter a pre-existing Google account or create a new one. If you have signed in already then skip this step.
Step 2 – Affix your business
In the first place enter your business name and check if it appears in the listing. If you are unable to find your business then don't worry you can click on add your business to google and fill up all the categories and credentials.
Step 3 – Add your business location
In the next step you will be asked, " Do you want to add your location customers can visit, like a store or office?" select yes. As the location is something very important to reach your customer and if your business does not have a location but you provide services then you can list them in the service area.
Note: While adding your address be very careful and confirm your location on the map.
Step 4 – Include your contact information
By including your contact you can reach your customers with better connectivity.
You can fill in your contact number as well as a website link or any social media account you use.
Note: A website would be preferable.
Step 5 – Manage and complete your profile
You will be asked to enable notifications, click yes if you agree. Then click Finish, and you will be asked to verify details.
Optimize your Google My Business Profile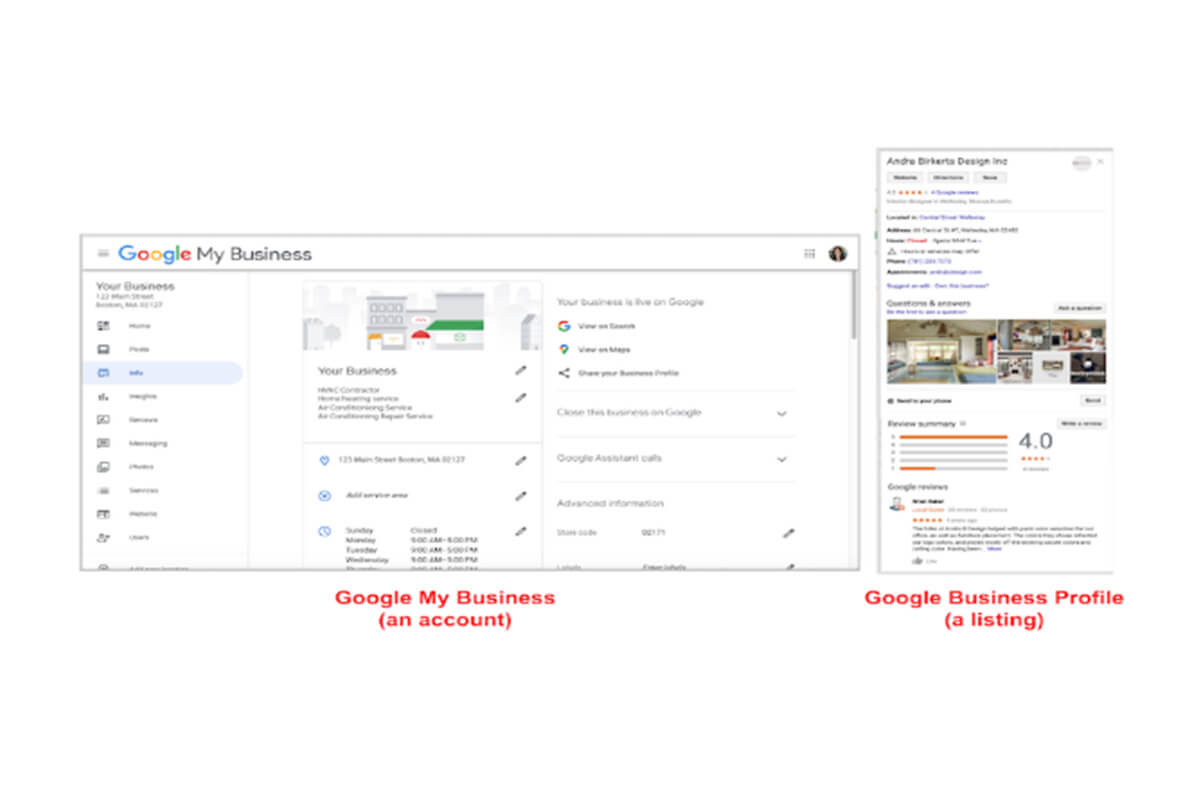 1. Complete every section of the Google my business account
Completing your account will enhance your business profile and provide detailed information to the customers.
The list of sections to be completed are:
Name
Address
Phone
Website
Hours
Category and Attributes
Products and services
From the business
Questions and answers (Owner-generated queries)
Posts and reviews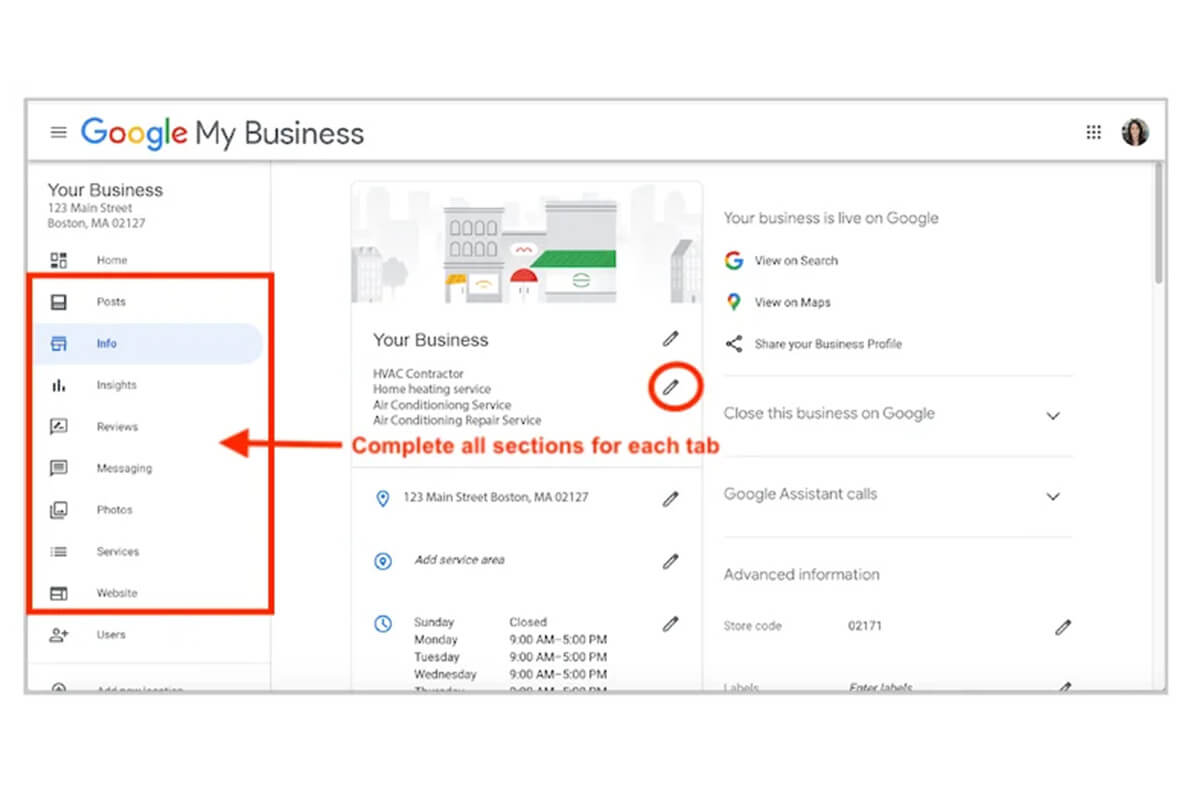 2. Claim your business profile
Although your account is made it is necessary for the customers to know the name of the owner.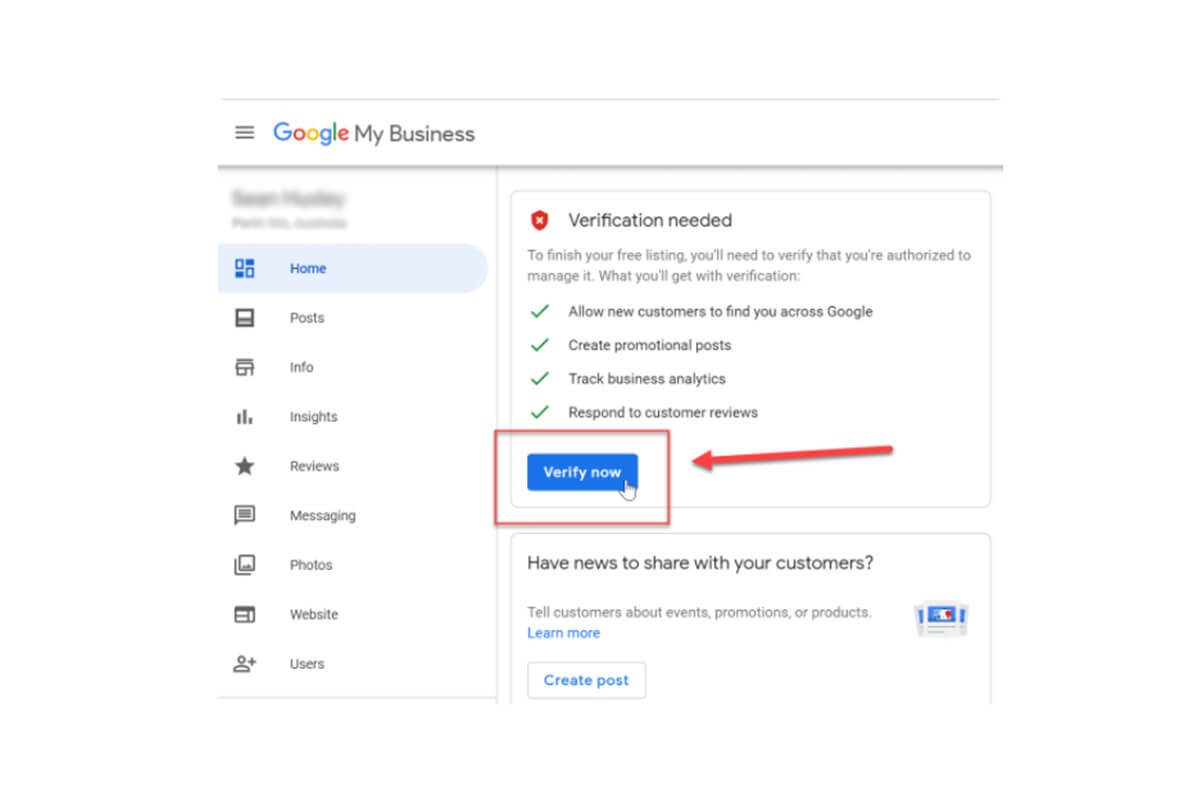 To verify your account log in to the dashboard, and click verify now.
In most cases google allows you to verify your identity by email or phone number.
3. Engage with your customers
Engaging with customers will keep the conversation going and it will keep customers in touch.
Keep uploading new photos weekly, publish google posts weekly, and respond to the reviews with integrity.
Show interest in your customers and provide valuable insights by improving your service.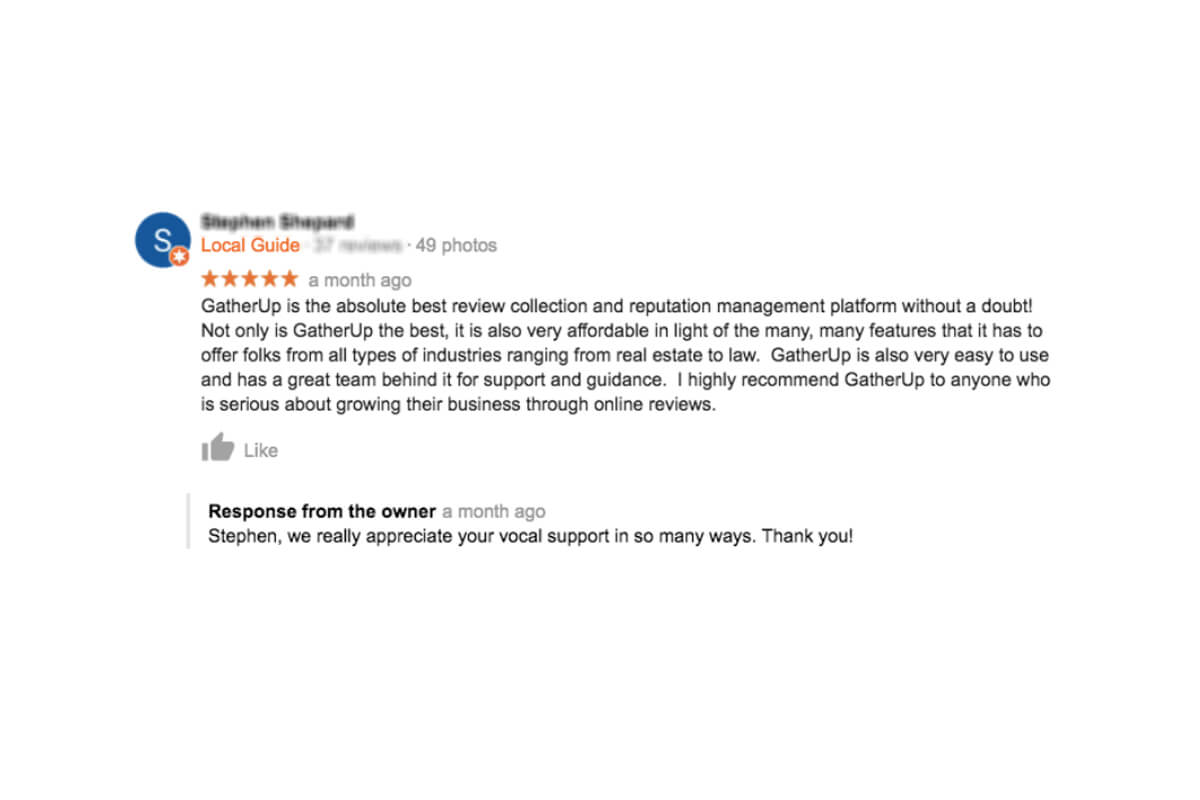 4. Maintain your business profile
Ultimately, you must keep your business as well as customers up to date on all events and promotions.
You must also:
Edit your profile: Easily update your business information, adjust your hours, or add a menu.
Promote your business: Add photos or updates to stand out on Google.
Connect with your customers: Connect with your customers by responding to reviews and questions.
Conclusion
Hence, Google my business is a tool that not only helps the business grow but also makes it easier for people to find it on the digital platform. Our digital marketing company can help you enhance your business and guide you throughout.
This platform is worth investing time! You can achieve heights of success, increase your marketing strategies and also Identify your customers.
For further details, you can contact us or connect with us at +1 (332) 322-6901, [email protected].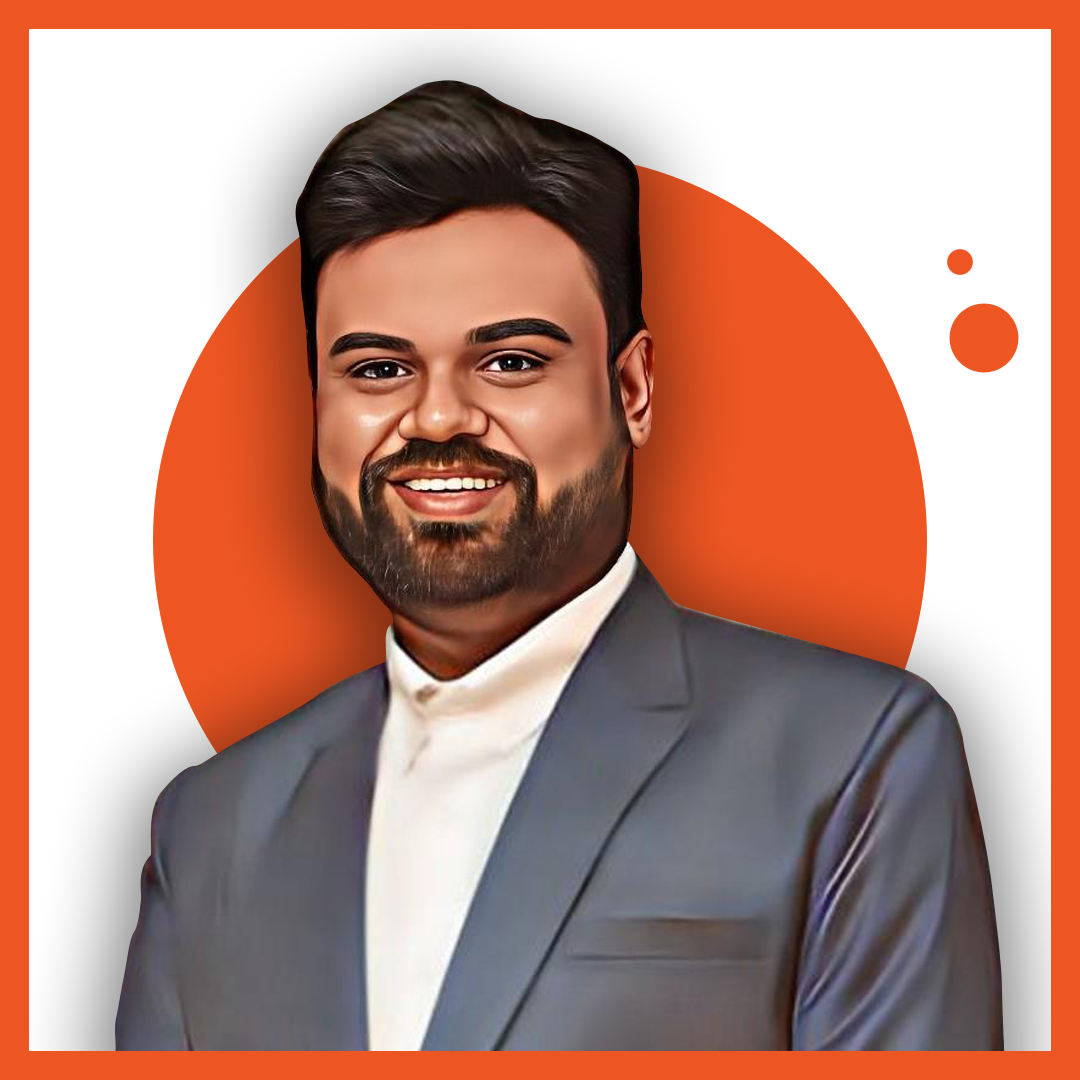 Nilesh Pujara is the CEO & Founder of Windzoon Technologies. He is mastered in computer application but his love for IT and marketing has driven him toward the field of digital marketing. Nilesh Pujara is handling the operations of a digital marketing strategist for more than 10+ years and has expertise in SEO, SMO, & PPC.