In today's time, there is constant innovation & modernization of technologies. One form to enhance your business is to engage in digital frameworks. You can now magnify your website functionality and operations with these frameworks.
Every business desires to do its best when it comes to website development. They want an up-to-date website that can allure potential customers and assist them to be in the competition.
If you want to develop your business website then there are two popular technologies which provide framework for website development. These are the options of current companies for their website development specifications – CMS and PHP frameworks.
Many entrepreneurs aspire to take their business to the digital platform. Many live in a dilemma whether they should use PHP or WordPress for the development of their websites. These two frameworks have their own pros and cons.
While the PHP framework has got its own benefits, CMS is nowhere less to offer its benefits to the companies for web development.
Some businesses prefer PHP, while some resort to WordPress CMS to develop websites. There are many WordPress & PHP development companies that assist with the best responsive website.
So, we will test WordPress & PHP, & analyze to understand which one is most suitable for your business. Let's get started.
What is a PHP framework?
A PHP framework is a platform that creates a PHP web application.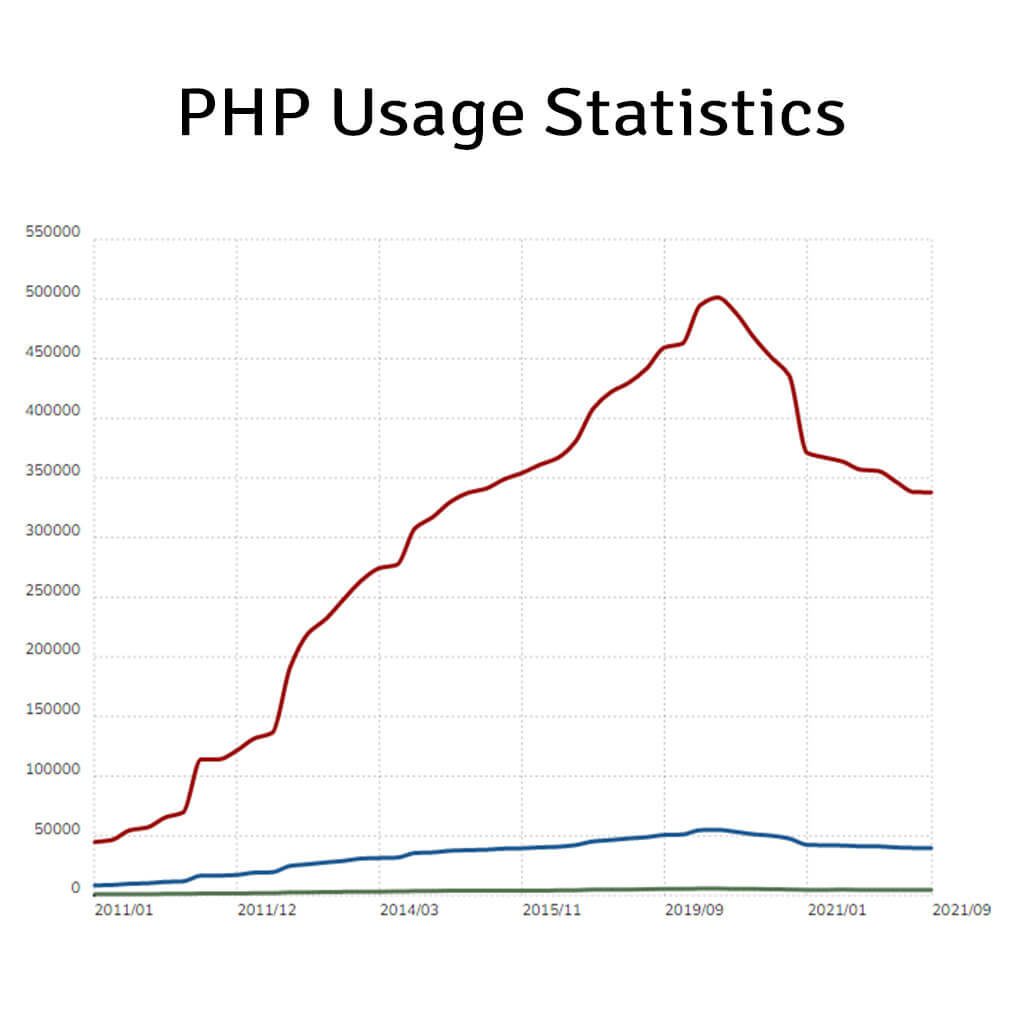 PHP Usage Statistics
Php framework provides code libraries for commonly used functions. It is built on libraries and tools therefore the time required for development is less. It is useful to speed up and standardize the development process.
What is a WordPress CMS Framework?
WordPress is an open-source Content Management System (CMS).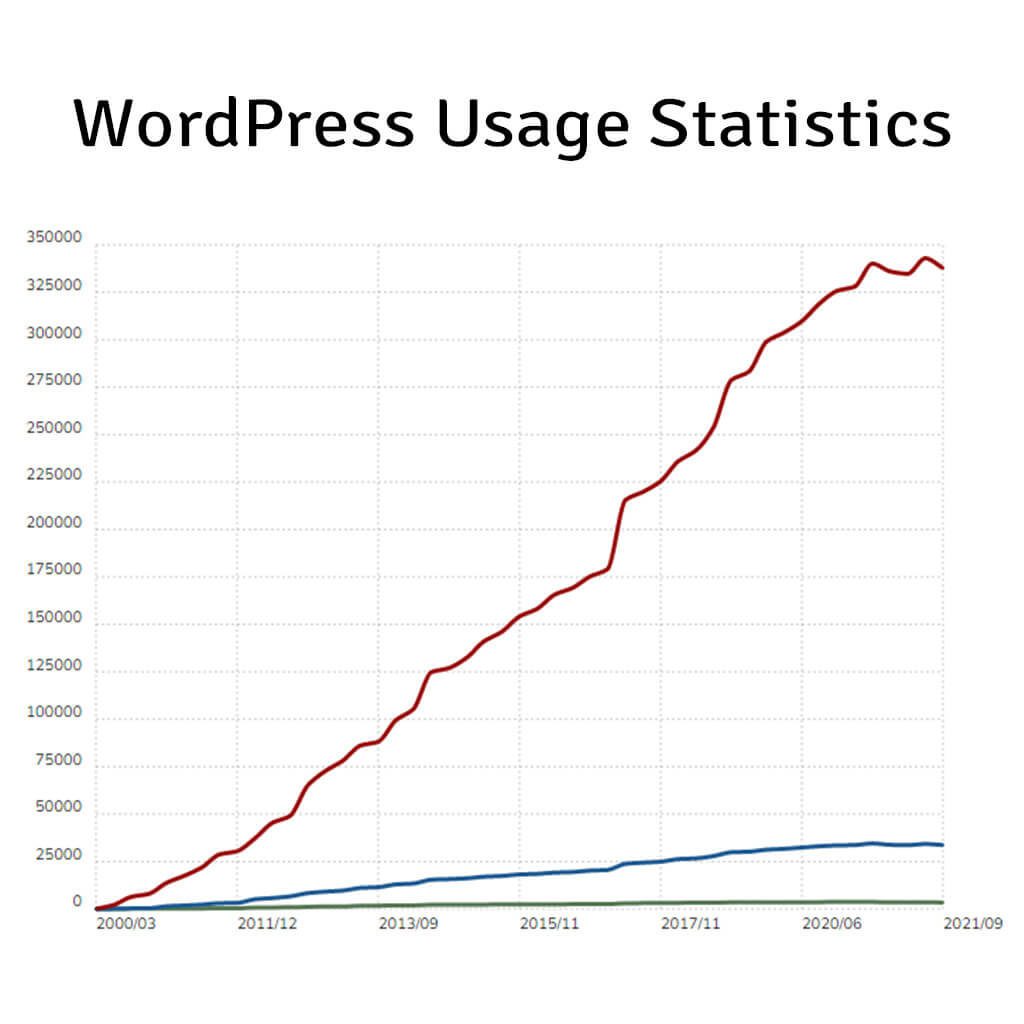 WordPress Usage Statistics
This sort of platform is configured to assist you to design your website, everything within a user-friendly interface. On WordPress, development of a website becomes easy through the plugins and themes, many out of which are free & easy to download.
Difference between WordPress CMS vs PHP Framework
Now that we've understood the basics of WordPress CMS and PHP frameworks, let's examine their fundamental differences. Following are 8 crucial factors that illuminate the fundamental differences between these two frameworks.
1. Website Type
The type of website you're developing should also control the platform you use. It depends if you are building an eCommerce website or a personal blog. WordPress CMS is an excellent choice for newcomers looking to begin their own blog or website. However, PHP is a more preferred choice for complicated websites with various tools.
2. Security
Security is a basic concern for each website owner and it signifies a prominent distinction between PHP and WordPress CMS.
Failure to guard your website accurately can result in delicate data slipping into the wrong hands. This makes deciding between a PHP framework and WordPress CMS.
On the surface, the WordPress CMS framework could be called more reliable, as basic safety & security can be developed into the platform itself. However, a PHP framework has a lower level of architecture compared to WordPress.
3. User Experience
User Experience (UX) is another fundamental concern for website owners, particularly those getting their website developed in-house. The user-friendliness of your preferred platform is going to play a huge part in your performance and the effectiveness of the ultimate outcome or product.
A PHP framework is outlined for developers striving with a low-level programming language, the User experience is normally pretty basic. On the other hand, WordPress is a framework that is easy to access even for a non technical person to develop a website.
4. Search Engine Optimization (SEO)
Technically speaking, picking WordPress vs PHP framework shouldn't directly determine your website's SEO. The search engine looks for good, appropriate content when ranking results.
WordPress CMS has a tiny advantage here as it has diverse built-in features that can assist you to enhance your on-page and technical SEO.
Many PHP frameworks come with robust features and tools to stimulate the construction of complex websites. Such added features usually affect the performance and speed of your site unfavorably.
5. Pocket-Friendly
Developing a website needs to have a portion-centric expense before it generates any profit. If you're having a tight budget, then think of using WordPress as it is pocket-friendly if compared to the PHP framework.
The core construction of WordPress is free. Yet, it comes with added investments in case one requires to reach premium features.
As for PHP, it is simply accessible because it is an open-source language. One can buy a license for PHP.
6. Upgrades
You'll usually see that a CMS will accept continuous updates to combine distinct features, fix bugs, & enhance safety.
In distinction, a PHP framework is not normally updated consistently. This is because the efficiency for enhancing functionality and safety is in the hands of the developer operating directly with the language.
7. Flexibility
A WordPress CMS normally extends a lot of alternatives & options, and this is flexible when it comes to building a website. However, flexibility for those with precise requirements is often less than what a PHP framework gives.
In the case of Php Framework vs WordPress CMS, the CMS framework is more flexible than a PHP framework.
8. Customer Experience
WordPress gives a more extensive customer experience in contrast to PHP.
Each theme on WordPress functions to intensify customer experience. PHP offers integrity and compliance, but the genuine customer experience is based on how the developer performs the process.
Choose Best PHP Frameworks or WordPress CMS for your Business
Now, you must be thinking of building your website with the above-considered website development platforms.
Picking between WordPress and PHP is not that challenging. Everything depends on your business requirements which one to prefer.
WordPress is, however, more preferable for beginners and has a greater focus on user experience.
You may also hire a PHP Development Company or hire a WordPress development company to achieve the best suitable website for your business.
Conclusion:
For more information & assistance on PHP & WordPress, you can get in touch with our experts, who will be more than happy to assist you.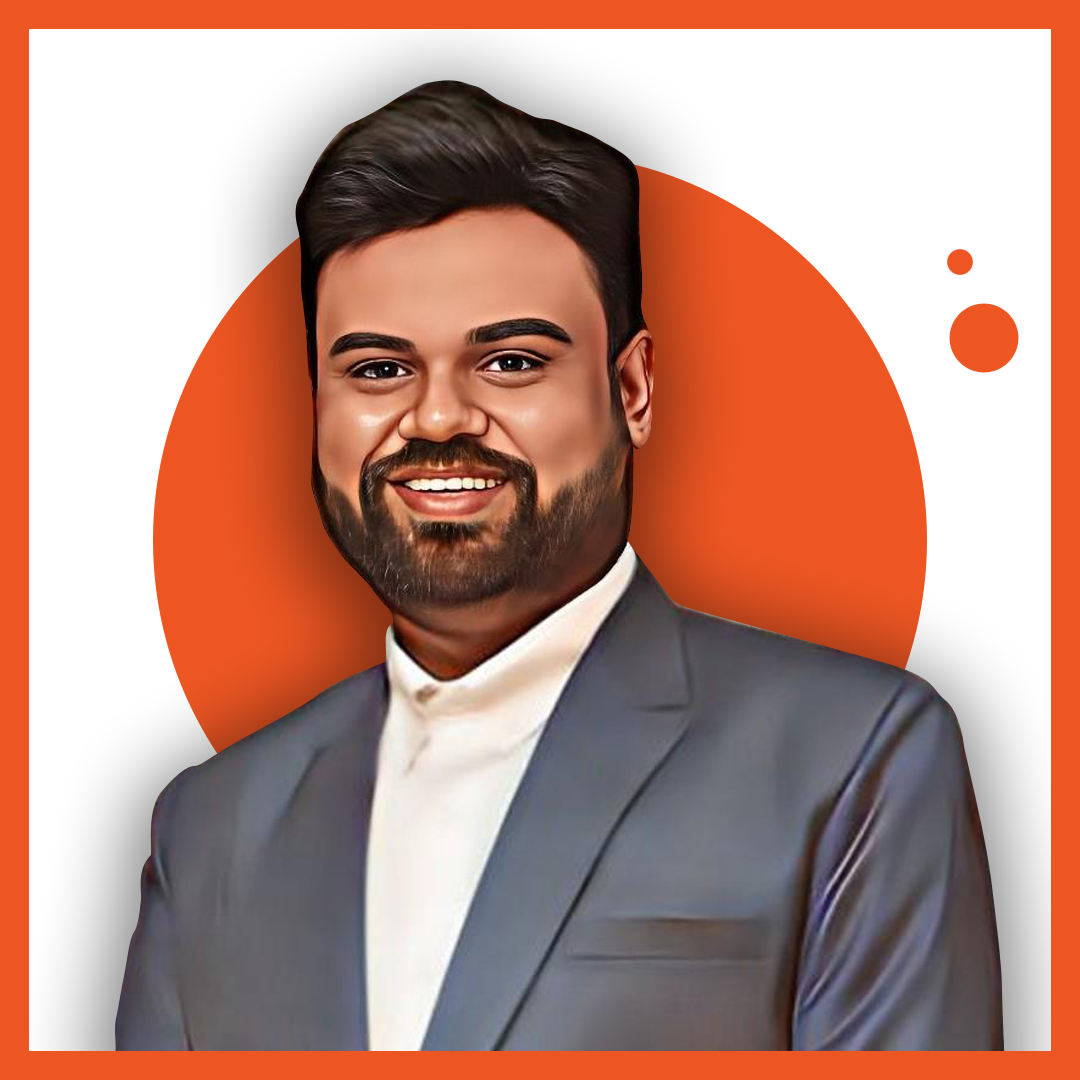 Nilesh Pujara is the CEO & Founder of Windzoon Technologies. He is mastered in computer application but his love for IT and marketing has driven him toward the field of digital marketing. Nilesh Pujara is handling the operations of a digital marketing strategist for more than 10+ years and has expertise in SEO, SMO, & PPC.