Facebook videos… Isn't it amazing..!!
Definitely…
It's short, simple as well as effective.
Let me remind you of Apple's famous video Taylor Vs Treadmill. The video is terribly connecting and it shows the Apple's efficiency to connect with the audience at a niche level.
Why am I telling about this video?
Yeah… the reason is that this hilarious video is wondrously promoting Apple Music.
So, this was how Apple used Facebook Video for marketing and you can use it too.
In this blog, I m going to tell you some flawless strategies to use Facebook videos as a potent marketing tool.
It should be noted that daily about 8 billion videos are viewed on Facebook, you can reach the extensive public at a movement.
Here, are some amazing strategies for your Facebook video marketing mix –
1. Become a Storyteller-
Now it is right to tell your success story to people. Storytelling is a significant way to add life to your brand.
It will help you to grab the attention of your audience along with entertainment. Just tell them your story and try to attach them at their level.
Surely, this would help your customers to know your product or service. Show them that you are working to fulfill their expectation at your best.
Always remember that your video should be thought provoking.
2. Spot your Prowess-

Here, you have to bring your expertise under spotlights. Highlight your prowess and intelligence in your business.
Make a video that shows your working capabilities and procedure. Just like many companies show their documentary film on TV channels.
You can even take help of industry expert by interviewing them. Probably your video can go viral if it contains ample information.
3. Enlighten your audience-

You can interact with your audience with Video. You can release tutorial series relevant to your product or service.
You can add a video that will solve the problems and pinch out the pain points of the customers.
If you sell products then you can create a video showcasing features of your product and how it can be beneficial to the customers.
While in the case of services, you can guide your customers for hiring appropriate standard of services.
4. Customer Endorsement-

Almost every business website consists of testimonials and it is considered as one of the most crucial parts to attain customers' trust.
You can make testimonial videos showing your happy customers. Show your customers whatever they expect from you.
Your retained customers can easily attach with your prospect customers.
Summary
You can even use latest Facebook updates featuring Video Matrics in Page Insights.
With the help of this feature, you can add aggregate minutes viewed to your video and sort leading videos by measuring the maximum minutes viewed by people.
Hence, you can use Facebook videos by using the above listed DIY strategies.
But the point to be noted with Facebook videos is that you have to maintain consistency with Video marketing mix.
Using above techniques can make you stand at the height of the Newsfeed. Don't be a company specific, be an industry specific and even try to explore relevant industries for making your dynamic videos.
Introduce people behind your business and enjoy your videos!!!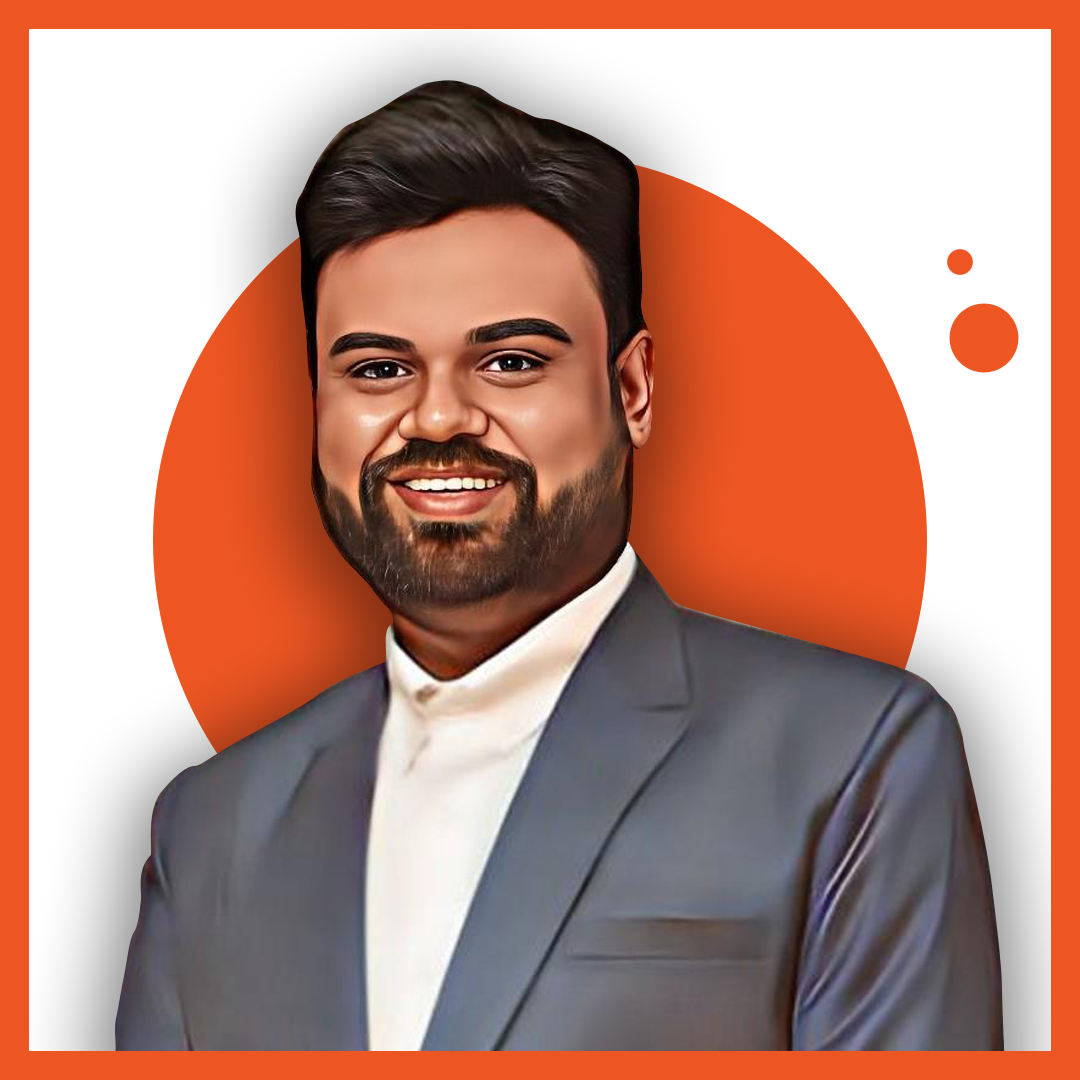 Nilesh Pujara is the CEO & Founder of Windzoon Technologies. He is mastered in computer application but his love for IT and marketing has driven him toward the field of digital marketing. Nilesh Pujara is handling the operations of a digital marketing strategist for more than 10+ years and has expertise in SEO, SMO, & PPC.