There are many skills that are in demand nowadays. These skills can almost guarantee you great opportunities for years and decades to come. One such skill is web development. For becoming a web developer and providing effective web development services to the worldwide clients, you don't need to have a fancy bachelor's degree in computer science. All you need is a good knowledge of codes to create a beautiful and functional website. But first, let us know these important questions.
Who is a web developer?
A web developer is a professional who builds and maintains the websites. In other words, he/she is liable for creating a great web experience. With their great skills, they can make the visitors enjoy the websites. The next step you can do is join a web development company in USA or India to be effective part of web development.
Responsibilities of a web developer.
Create quality prototypes
Build WordPress sites
Understand UI and UX
Understand SEO
Develop functional websites
Maintaining a website
Although these are the most common responsibilities, the tasks can vary depending on the requirements of web developments as well the specialty of the web development including frontend development, backend development, and full-stack development.
Why Become a Web Developer?
The web development industry has a long long way to go to serve the world. According to the statistics, it is estimated that there will be more than 27% increase in the available web development jobs by 2024 in web development companies in India and USA. It was also recorded as the hottest job in the year 2016.
Benefits of becoming a web developer.
You can work remotely
You can use your skills to build your own website and applications
You can work independently
Get into the profitable tech industry
You can build awesome stuff
How to Become a Web Developer
For becoming a web developer and for providing effective web development services, you just need to follow these steps.
Step 1: learn the basics of HTML, CSS and JavaScript
You can take a tour to some of the professional tutorial services like Linda to learn HTML, CSS and JavaScript. Or you can also learn them by taking professional coaching services.
Step 2: Go Through WordPress Tutorials
More than 25% of websites are powered by WordPress. It is an open-source platform which you can install to basically any web hosting. Once, you set up a WordPress site, you can easily learn it you can also go through its tutorials about how to make a WordPress website.
Step 3: Learn the Basics of UI and UX
Most of the developers are not design experts, but you can learn these simple yet effective terms related to the users of your website.
Step 4: Learn SQL and PHP (More Advanced)
SQL is the database technology that stores information and PHP is a scripting language that places or pulls stuff from the database.
Step 5: Learn the Basics of SEO
The website is no use if it is not SEO friendly. SEO stands for the process of improving website's ranking within a search engine. It is one of the most important skills in online business.
Key takeaways
Thus, these five simple steps can help you to become an awesome web developer and once you go through these steps, you will have a basic understanding of web development. The demand for web development services is not going down anytime soon. So you have time to learn.
We at Windzoon Technologies offer Web Development company in USA and India. For more information contact us or reach us through our website.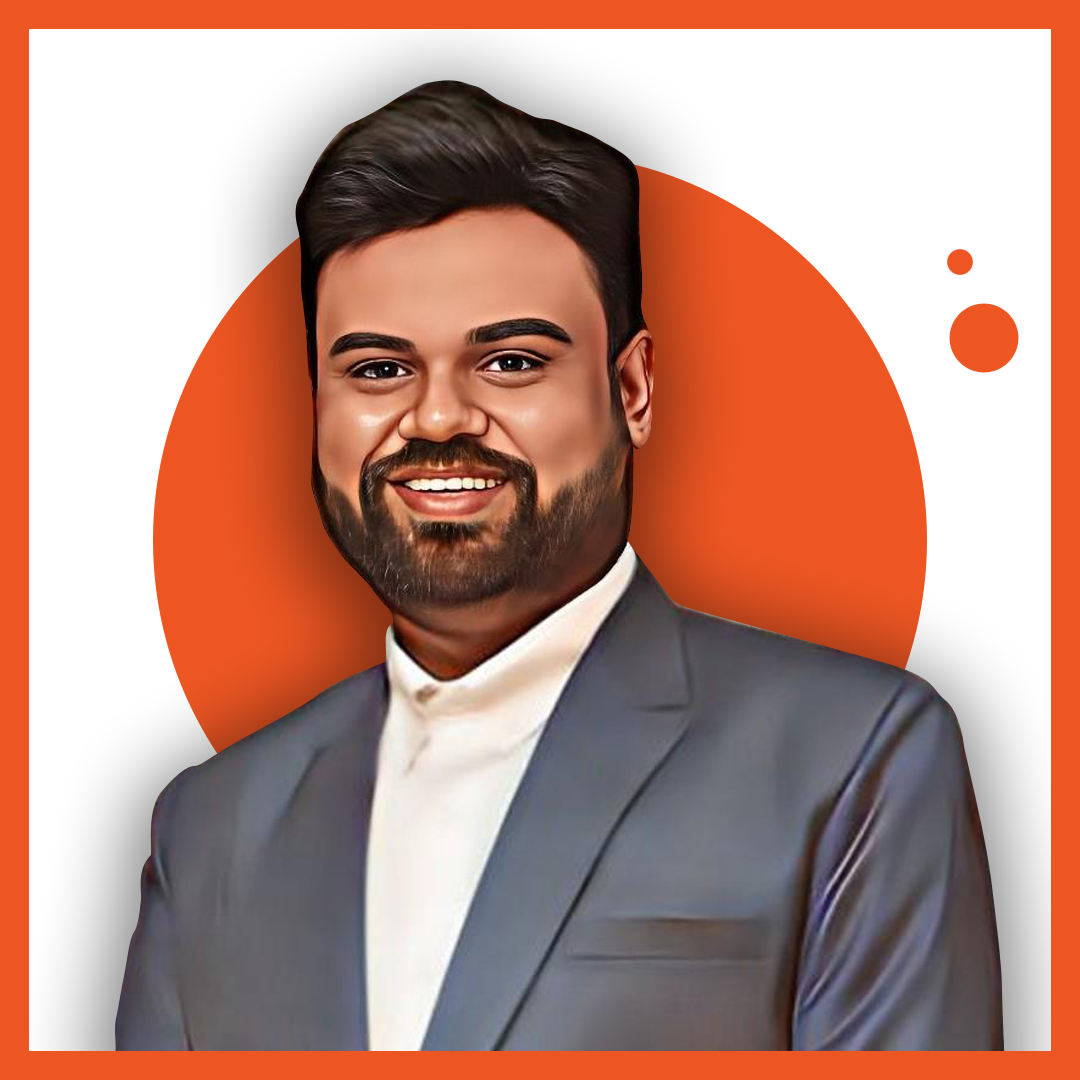 Nilesh Pujara is the CEO & Founder of Windzoon Technologies. He is mastered in computer application but his love for IT and marketing has driven him toward the field of digital marketing. Nilesh Pujara is handling the operations of a digital marketing strategist for more than 10+ years and has expertise in SEO, SMO, & PPC.