Given the brilliance of technology, the last few years have seen a major boost in online shopping. The ability to purchase from the comfort of your homes, while carefully browsing through a huge collection of products at your own pace has made lives so much simpler.
With more and more companies transitioning online, e-commerce platforms have become the need of the generation. While the Web is a gold mine for e-commerce platforms, many businesses are skeptical of the credibility of a software application.
When starting your online business, sellers look for a platform that ensures scalable and long-term growth. If you are in search of a software application that is power-packed with benefits for your online venture, Magento development company in India is the best choice.
What Is Magento?
Magento is an open-source, e-commerce platform with a built-in PHP framework. It provides developers and online sellers with a space to build their store, and they have control over its design, functionality and content.
With its powerful tools and top-notch security, Magento has garnered immense recognition as an operating system for e-commerce sites. Roy Rubin founded and created Magento in 2007, along with Yoav Kutner. They developed the software in Varien, the company Roy started as a student. Magento e-commerce website had its breakthrough in 2009 and has been in the limelight ever since.
Many of the world's popular brands like Ford, CocaCola Store, Jaguar, Swatch, Christian Louboutin, Kipling, Moschino, Land Rover, ASUS, HP Inc., Burger King and others, use Magento to create and customize their website.
What makes Magento the best platform for online businesses to flourish? Read this article to discover the ten reasons why Magento has been the first choice for several leading and emerging brands.
Open Source Software
One of Magento's definitive features is that it uses open-source codes. This implies that anyone who understands Magento website development has the freedom to edit, share and customize the codes to their advantage.
Magento also has complete flexibility when it comes to installing plugins, designed to meet the needs of a business while also enhancing user experience, instead of messing with the source code.
High Scalability
Magento e-commerce platform caters to both large and small companies, making it highly scalable. If you are an entrepreneur who intends to sell a small number of goods, you can build a structure around that stock. In future, Magento lets you expand your business scale with more products because of its ability to host unlimited products at once.
Its high scalability is one of the key factors why thousands of small, mid-sized, and large businesses select Magento.
Maximum Security
Security is a top priority not just for the sellers, but also the buyers. At every step of the process, it is necessary to assure your buyers that they are in a safe and secure environment. Many business owners hire Magento developers in India for implementing important security components like an SSL certificate, a dedicated IP address and PCI compliance.
Third-Party Software Integration
Magento provides users with the ease of integrating a large number of third-party services on their e-commerce websites. It offers various built-in tools to enhance the e-commerce experience, like Google checkout, Google payments, Google base, PayPal, Android and iOS compatibility among many others.
Magenta also allows online vendors to integrate secure payment gateways, shipping services, inventory management, customer support and automated accounting system.
Community Support
Magento brings together e-commerce developers, programmers, bloggers, project managers and people from all over the world in different industries under one umbrella. These members of the Magento Community help users through their useful advice, tips, and guidelines. They also address technical support issues through forums or events.
Great Speed
In terms of website performance, Magento is worthy of being one of the pioneer platforms in its aim to provide the best user experience possible. It ensures that your website performs optimally while using as few server resources as possible.
Speedy page loading combined with fast query processing time, enhances the website performance, encouraging customers to shop in your store, while also increasing user engagement and reducing the number of people leaving the site.
SEO Friendly
Search Engine Optimization is still one of the most effective methods for attracting the attention of your target audience and directing them to your website. Magento is SEO-friendly because it supports its users with descriptions, URLs, meta tags, positioning layer and much more, that can improve their SERPs ranking.
A Magento Development Company in India also suggests users take advantage of Magento's analytics to keep track of the number of visitors to their online store.
Multiple Stores
Many online businesses branch out into different countries, with different stores and products available to them. Developers can use the power of Magento's tools to build store views for a diverse customer base, offering several languages and currency choices to them.
Multiple stores boost the shopping experience for global buyers and enable business owners to smoothly manage operations in different stores.
Time-Saving
Magento E-commerce development services in India believe in saving time through multitasking. Users can perform multiple tasks at once so that they can focus on other essential tasks along with tracking the performance of their Magento online store.
The e-commerce platform has numerous extensions and plugins, which makes creating an online store less time-consuming and requires minimum effort and maintenance.
Mobile Experience
Since mobile technology has dominated the world, Magento provides its users with an e-commerce platform that is compatible with mobile phones. In current times, the success of an online business depends on its efforts to cater to the needs of mobile users.
In the website version of Magento, they can customize their stores to make them mobile-friendly. Magento also lets online merchants manage their online stores through their smartphones.
Magento is a boon for anyone and everyone, whether you own a small business or a multinational company. From being an independent platform to offering the finest working experience, the Magento e-commerce website is your ultimate solution.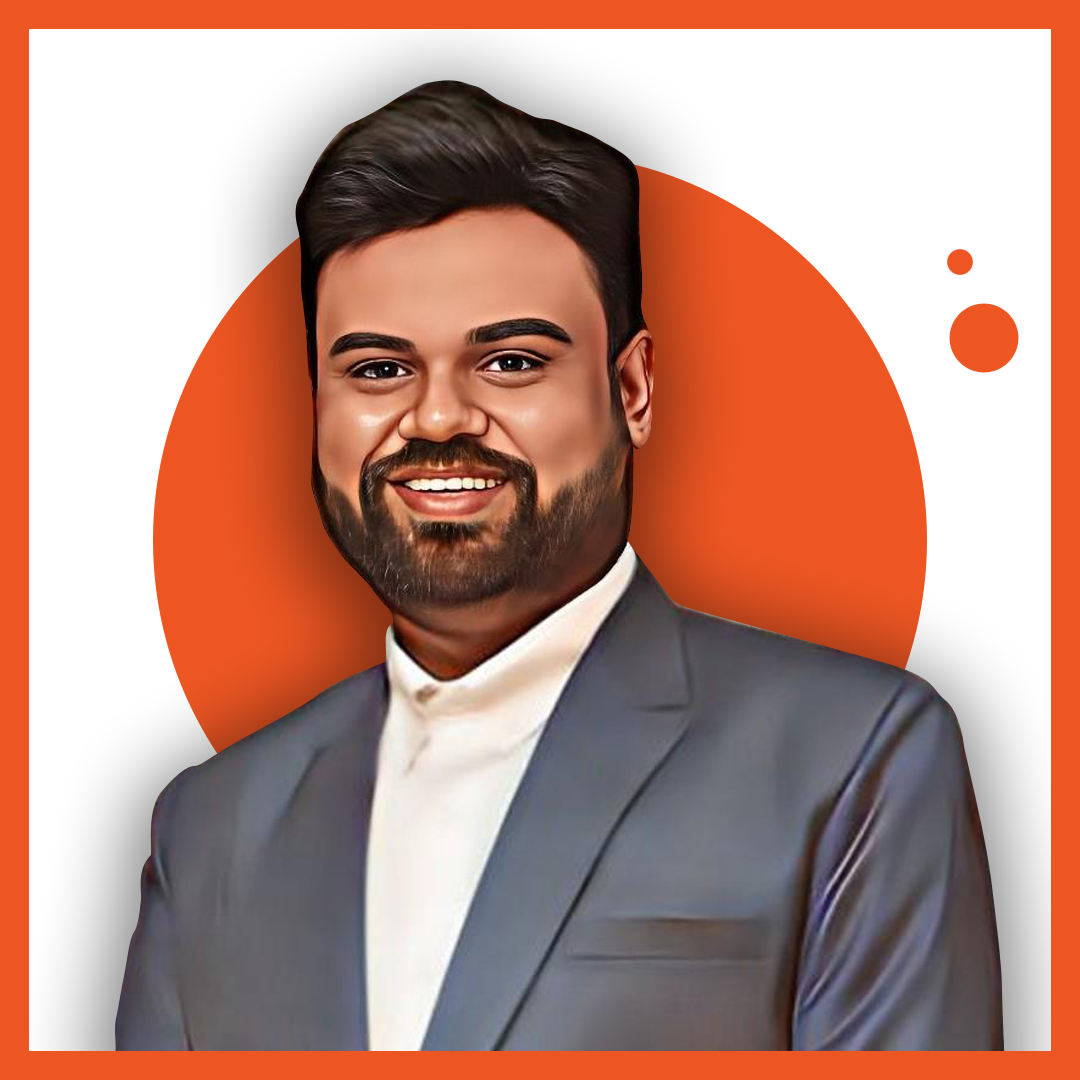 Nilesh Pujara is the CEO & Founder of Windzoon Technologies. He is mastered in computer application but his love for IT and marketing has driven him toward the field of digital marketing. Nilesh Pujara is handling the operations of a digital marketing strategist for more than 10+ years and has expertise in SEO, SMO, & PPC.