In recent times, voice search has been dominating the search engine. The internet has turned out to be a cornerstone of our personal & professional lives, it's not a secret anymore. But the way we use it is always evolving. Voice search is an impactful feature, every Digital marketing company is vouching for!
Voice search is a technology that identifies your voice, so you can search for queries by speaking your search term, rather than typing it. The software & devices are able to understand our voice, even identifying the diverse accents and context of our voices.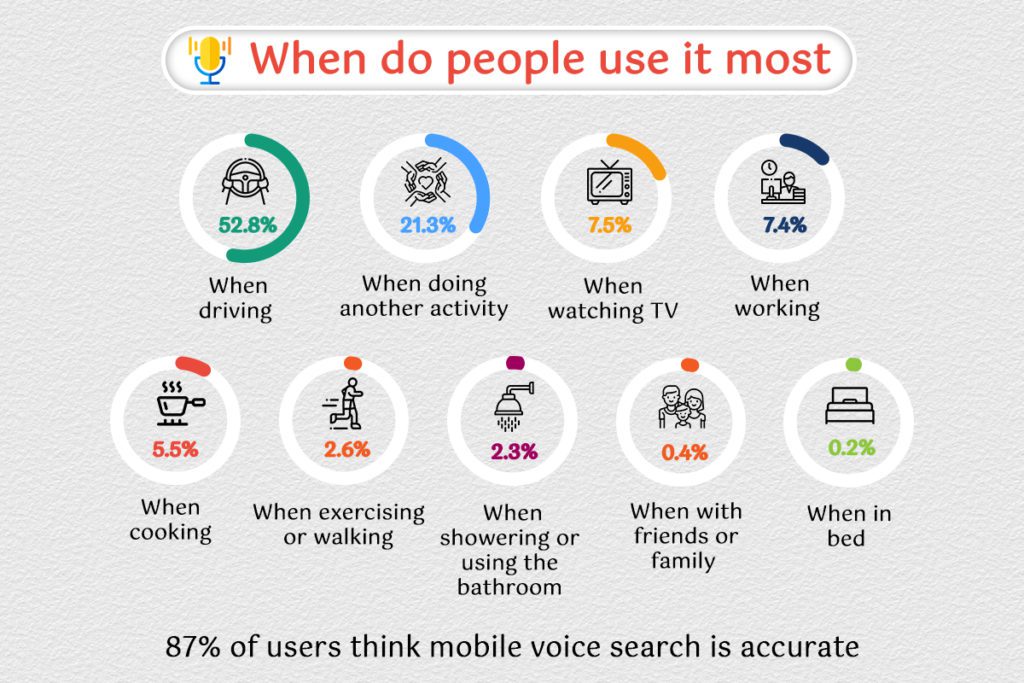 E-commerce
Voice search has an impact on eCommerce, as customers are more inclined to use voice for buying.
According to research, 62% of buyers purchase through virtual assistants, and 40% of millennials use voice assistants for making digital purchases. Digital assistants are the most reliable ways to optimize their business.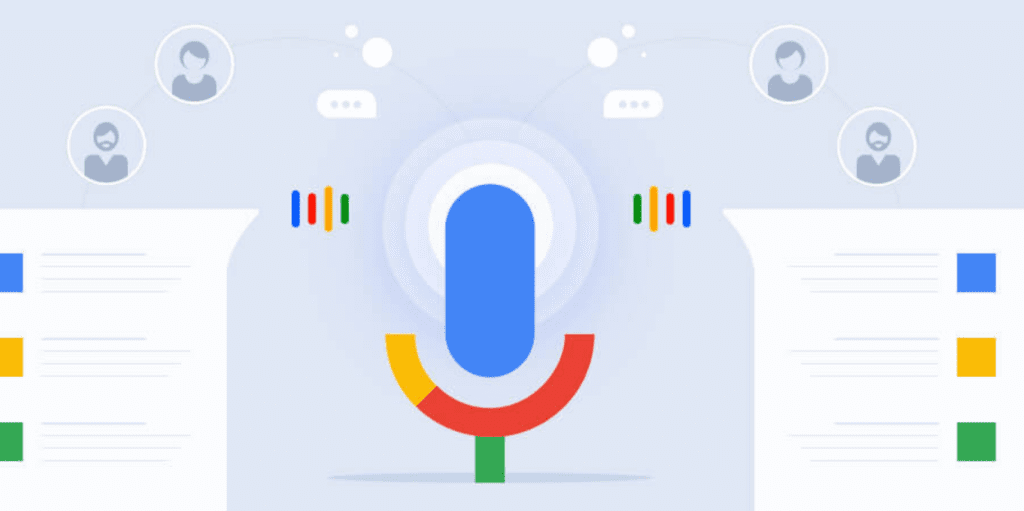 2. Local search
Users are 3 times more likely to explore when searching by voice.
Analysis shows that 58% of customers find local businesses using voice search, and 42% use voice technology to find data on local companies every day. Marketing tactics must account for this evolution and optimize for "near me" questions.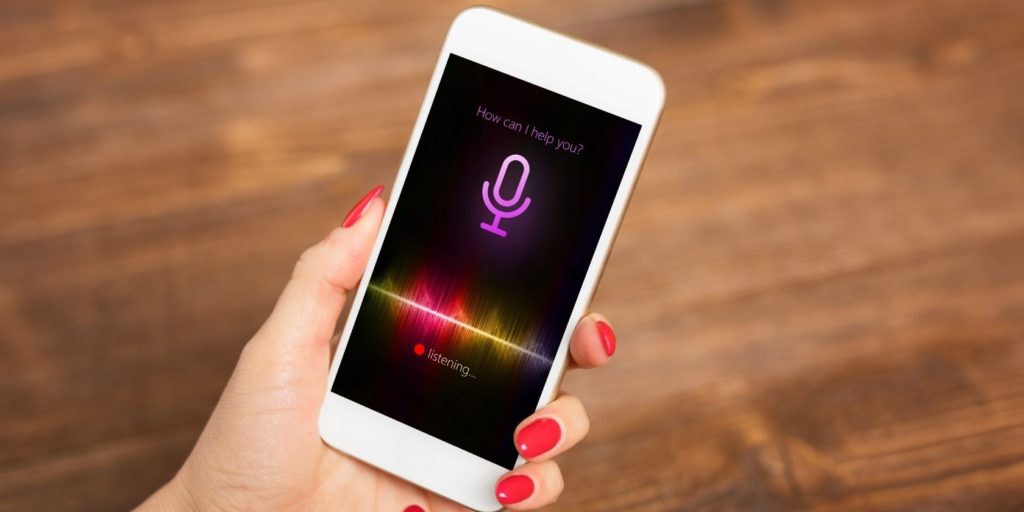 3. SERPs
About 73% of voice search results will top in the first three positions in SERPs (search engine results pages). Brands want to be in the top position to be used in featured snippets, rather than placing at zero.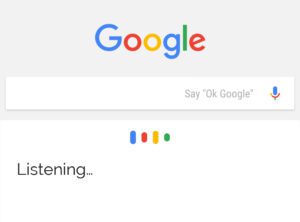 4. Question words
Voice searches will more generally comprise words like: who, which, when, how, and where. These are neglected in written searches. Marketers must make sure that the content delivers precise responses to voice search questions.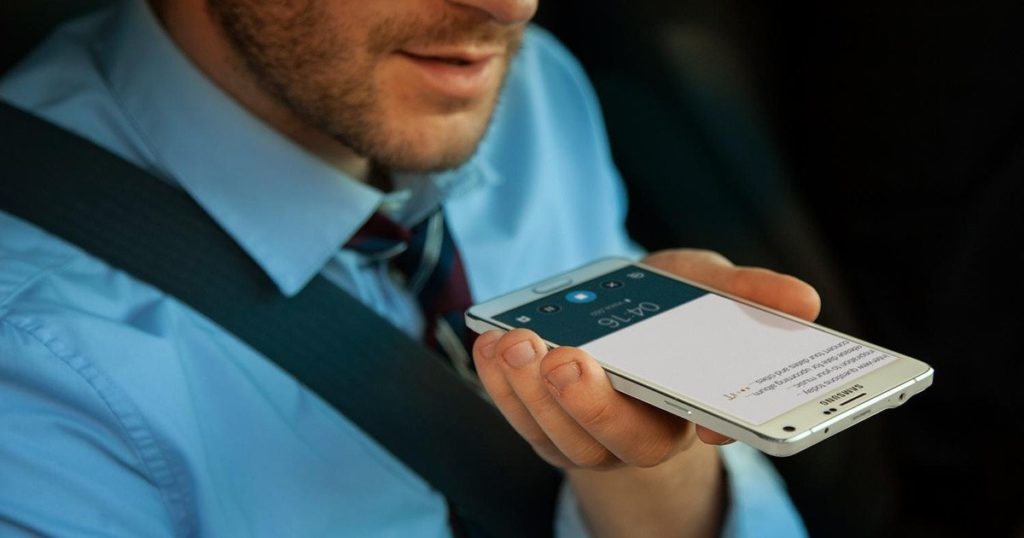 5. Natural language
With strong voice identification systems, voice technology is well modified to understand language. Users can give instructions as if they were talking to a human. For every area of possible confusion, technologies are trying to enhance the user experience.
Remember the key factors in today's evolving search landscape that we discussed above. Optimizing your content for voice search is one of the content marketing strategies for 2022.
Reach out to our experts for voice search optimization and Internet Marketing Services.
Work to create an efficient voice search strategy that will assist you to build your brand for the long term.

Written by Admin_windzoon