Using dropshipping on Shopify, thousands of people have been minting money. Shopify lets them sell products from the comfort of their home. Sellers launch online businesses to sell goods from a third party and benefit. Are dropshipping suppliers in India profitable in 2021? Does dropshipping help people make money? Is it as good as people believe it to be? 
What is Shopify, And How Does Dropshipping Work?
Shopify is a platform where users can start, develop and run their own business. They can create or customize their online stores according to their preferences. With Shopify, trades can take place through websites, social apps, and online marketplaces. People start a business on Shopify because of features like complete control over goods, inventory, payments, and shipping.
By dropshipping, sellers can sell products to buyers, but they do not stock up on anything. Instead, they buy it from a third party that ships it to the buyer. They have the advantage of having to trade at lower risks since they don't have to own and pay for products upfront. 

Is Dropshipping Saturated In 2021?
People have always been sceptical about dropshipping and if it is successful. People discuss the possibility that dropshipping is dead, but it is not. These dropshipping suppliers do not saturate but instead, change their methods of working.
Earning through dropshipping in the earlier years was not as difficult as it is today. People have become more conscious about online purchases. They are quite confident about what they need. Setting up a store to sell any product is not a good idea for dropshipping on Shopify in 2021. They should conduct thorough research of the trends of the current market before starting a business. 

Why Start Dropshipping On Shopify in 2021?
It is the era of online shopping. Entrepreneurs can use this opportunity to start a dropshipping business. Dropshipping on Shopify in 2021 is a good choice because-
With the present global situation, more consumers are purchasing online.
Retailers understand dropshipping suppliers and are willing to work with them.
Stores can sell new products without having to buy them in large quantities.
Opening a store on Shopify doesn't involve any startup costs.
The dropshipping suppliers have worldwide shipping options, which benefits sales.
Sellers that are passionate about their new business can create a source of profits.


How to begin a profitable dropshipping business in 2021
Becoming successful on dropshipping websites does not happen in one day. It takes efforts, hard work, and failures to earn well finally. The seller alone is responsible for whatever happens to his business. They must be well-researched before taking a step ahead.
Investing time and money into the business-
They should learn how a business operates and understand the consumer and markets. They will benefit from developing new skills to become a good entrepreneur. Building a business means creating an asset. Though monetary expenses in dropshipping are low, it is good to invest some money into it for growth and promotion. 
Choosing the right suppliers- 
Without suppliers, a dropshipping business will cease to exist. Hence, finding the best and compatible suppliers is important. The sellers should find retailers with high-quality products and services. Shopify connects potential suppliers through Oberlo to the store. 
Getting hold of finances- 

 
Dropshippers should decide on how they want finances handled. Some sellers open a separate account for the sales and profits they make. The accounting should happen in one place to not cause confusion. 
Promoting the dropshipping business- 
Advertisements and promotions are essential for any business to prosper. After setting up a business, sellers should make efforts to market their products. Most dropshippers promote through paid advertisements, content marketing, or influencer marketing.
Is Dropshipping on Shopify worth it?
People believe there is more to dropshipping on Shopify than what meets the eye. The platform has seen consistent growth annually since 2012.
The buyers expect the product they order not to meet the value of money they spent. But even so, sellers should be ready to face the brunt when they are not satisfied with the product. It is a given that problems may arise during the trading process.
Sellers should sample the product and not trust that it is as the supplier described. If it is not, they will be responsible for the same. Sellers should also make sure that the product is in stock with the supplier. If a customer has placed an order and it is not available, it will burden the drop shipper.
The risk most sellers make is investing more money than required on dropshipping websites. People go bankrupt at times because of the costs they had to bear in the process. Some sellers make only two to three sales a year after having spent so much on the business. But like every business, the risk is a price everyone has to pay. 
Almost 20 per cent of new businesses fail in their initial stage, and the rate is even higher for dropshipping. But the model of dropshipping has the scope to thrive if the sellers are aware and well-researched. 
Consumers are wary of unusual brands; hence sellers should focus on providing the best customer service. If customers leave positive feedback will attract others and will go a long way. Dropshipping Shopify in 2021 comes with its own challenges, but it should be a risk an entrepreneur is willing to take.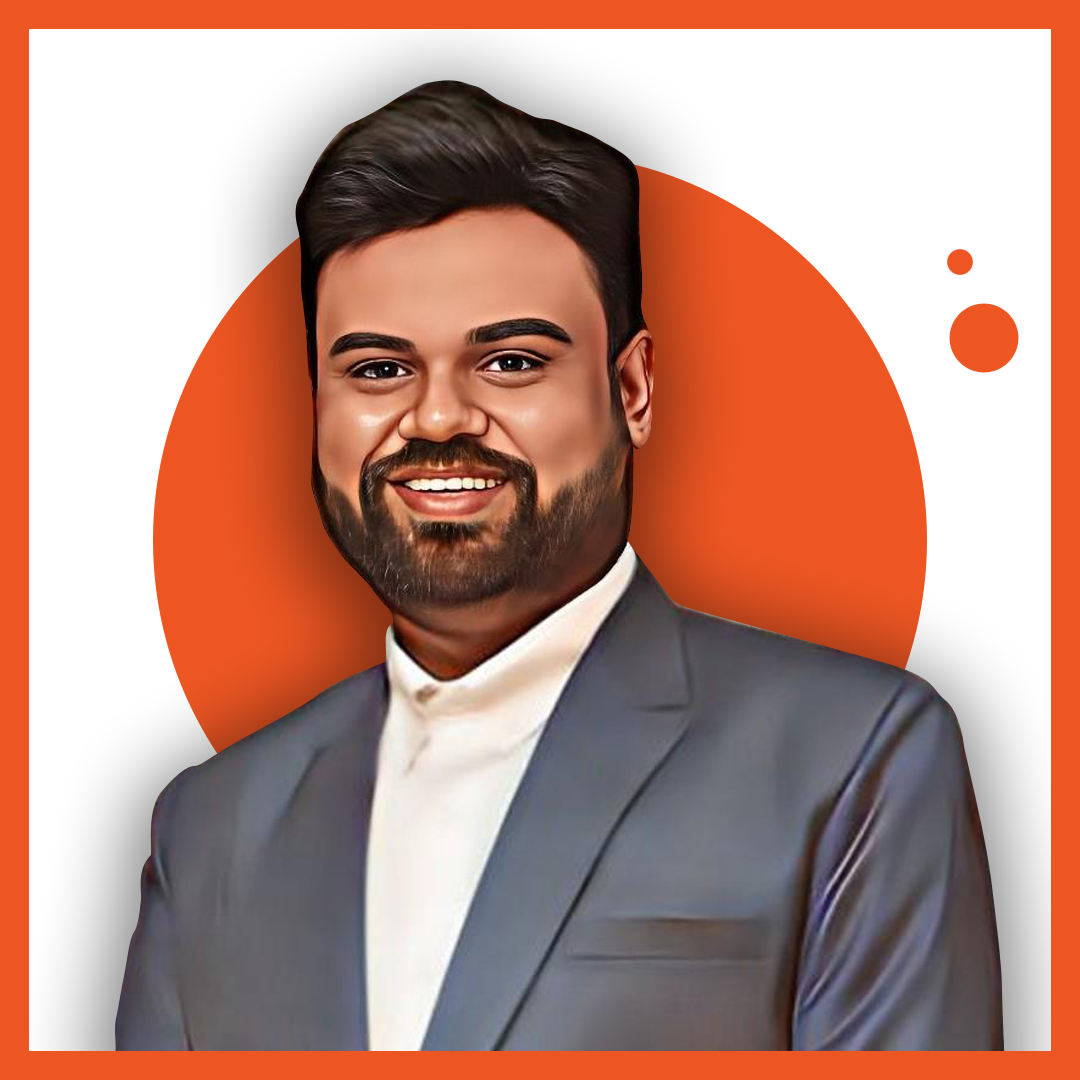 Nilesh Pujara is the CEO & Founder of Windzoon Technologies. He is mastered in computer application but his love for IT and marketing has driven him toward the field of digital marketing. Nilesh Pujara is handling the operations of a digital marketing strategist for more than 10+ years and has expertise in SEO, SMO, & PPC.