Many web designers know the manner of doing web designing but they fail to follow. So here are the brief process of web developing and designing. Also, many effective web development services are available online.
1.. Strategy Making
Before starting anything in the process of designing, one needs to know the nature of the project. About the organizational goal of any project, the web development company should always be clear cause any successful website will be only be developed when the website development company has a clear strategy and an amazing design.
Purpose
Website developing should be clear like you want to sell some goods and services or need to give some information to the customers.
Audience
Want to make target to some specific group of users. For that, you need to search where these users are located and what language they speak for example, women in south India, they prefer more cotton clothes because of the climatic conditions. So if you are trading cotton clothes in India than your target must be south India.
2. Stage of planning
In this stage, all the collected information are used for planning. For making your website ready, you need to document every information collectively. After that, you need to make a sitemap on your website. It should includes all the main topics and the subtopics. This is the phase of imagination. In the web designing process, you need to choose the latest web designing technologies consulting with the web designers and prepare all the needed resources for example, Software, photos, content etc. If ever confused, better to take help or outsource from web development services.
3. Design
This is the stage where your imagination turns into reality. During this stage, the visual representation, the documented site is presented. Near this time, your website should get almost the planned shape.
Wireframe and elements designing:
One needs to start creating wireframe with the help of the collected information from first stage. For making your website done, there are so many available free online services. You can use pencil and paper if you are not comfortable with the online wireframe.
Mock-ups
Mockups are required at this stage. It allows you to test your designs which will make the modifications easy. This will help the customers to assume how the original website will look. Also, rather than giving that flat JPG files, you can combine these mockups in your portfolio.
Reviews and approvals:
You can send designs to customers for the review. They will tweak if they don't feel satisfied or support if get satisfied. This is the last stage for making any change and design, you need to code the finalised adopted design. As it will be difficult for making any changes after the coding.
XHTML/CSS:
Code the HTML and CSS for the design and slice the final Photoshop mock-up.
Web Development:
There are many important aspects of web development to be taken care of:
the latest platform with a right framework
finalizing web development
Develop a logical and strong database
latest features and functionalities.
clear content for the website.
Check for the security leakages
Implement SEO features
Launch
After finishing up, launch it for the public to view. Give all the documented copies to the customer with your full surety. If needed on your website, you can also review for the more improvements. You can review the website on your regional server and then pass to live server. Assure a final check before launching everything. Finally, you should give documentation and designs to the client for their benefit.
Maintenance:
Keep observing your website and renewing your technologies for better performance. Web designing is time-consuming but if brought out in a precise way, results are good.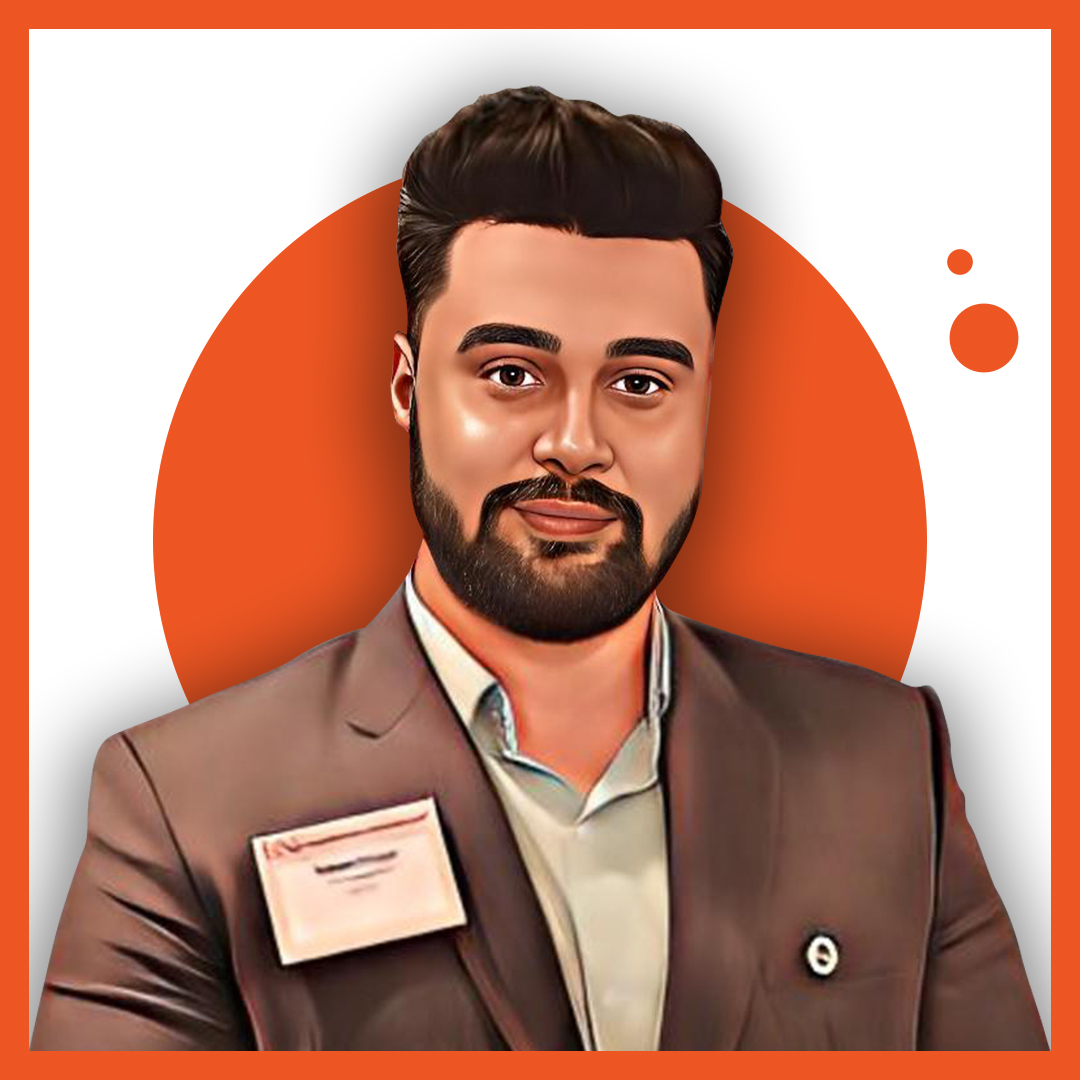 Soham Trivedi is a co-founder of Windzoon Technologies and has been working as a business development manager for more than 10+ years. He is mastered in business management but his passion for writing has driven him toward the content writing field. Apart from being a business development manager, Soham Trivedi is a successful content writer and a technology lover and has been writing across various disciplines.