The year 2018 is going to be the biggest one for e-commerce industry, as the consumers are now habituated to shop their commodities, apparel and everything online. It is essential for online stores to provide good buying experience to their buyers in order to retain them in this tough competition. The online stores can tweak their designs to engage their buyers and enhance their experience to gain more revenue. Let's check out some of the coolest web designing trends offered by Web development company in USA & India  that you should implement in your e-commerce site.
Siri, Bixby and Cortana have completely changed the way we use our smartphones. Voice interface should be the best thing to focus, as we can say that this technology will conquer e-commerce in near future. When the users unable to type, still they can search for their favorite products and make queries through voice user interface.
Nowadays, having a mobile-friendly website is not enough, you must have a mobile app in order to convince your customers. Also, the mobile consumers are expecting online stores to have their mobile app so that they can shop anytime anywhere.
In today's competitive market, your customers can easily lose themselves in the plethora of choices. In order to rescue them, you can come with the idea of selling with an interactive guide that helps them in their buying decision.
Research shows that more than 40% of mobile users have bad shopping experience with their mobile phones. Opting for an excellent mobile-friendly design can be the best option for your business to snatch customers. All you need is to ensure easy navigation, hamburger menu and search bar.
Scrolling is an integral part of the mobile experience. With the advanced touch technology, we can expect a different approach to scrolling. There can be more option to present the product in an attractive manner.
CSS Grid is a 2D layout model that gives designer more control over the appearance of the web page. It also helps to optimize the site by arranging the elements on a website more effectively on any screen resolution.
The video is the most ingenious way to grab customers attention. It will continue to top the web design trends in e-commerce. It can be used for storytelling and describing the emotions. The customers can easily understand complex ideas better in the video than any other form of content.
Personalization and Branding
E-commerce sites must need to invest their time and money creating unique styles, fonts, visuals and other elements of branding. You can add branded visuals in header images, forms, backgrounds and other elements. It strengths your company identity and creates a good impact on the minds of your buyers.
In order to rule the online competition, with the offering of web design company in USA & India you can make sure that your e-commerce site is having all the current web design trends. You can also conduct A/B testing in order to get a good idea of likes and preferences of your buyers. We at windzoon technologies is a eminent Web Design Company in USA & India. To know more about our offerings contact us or Visit our Website Today.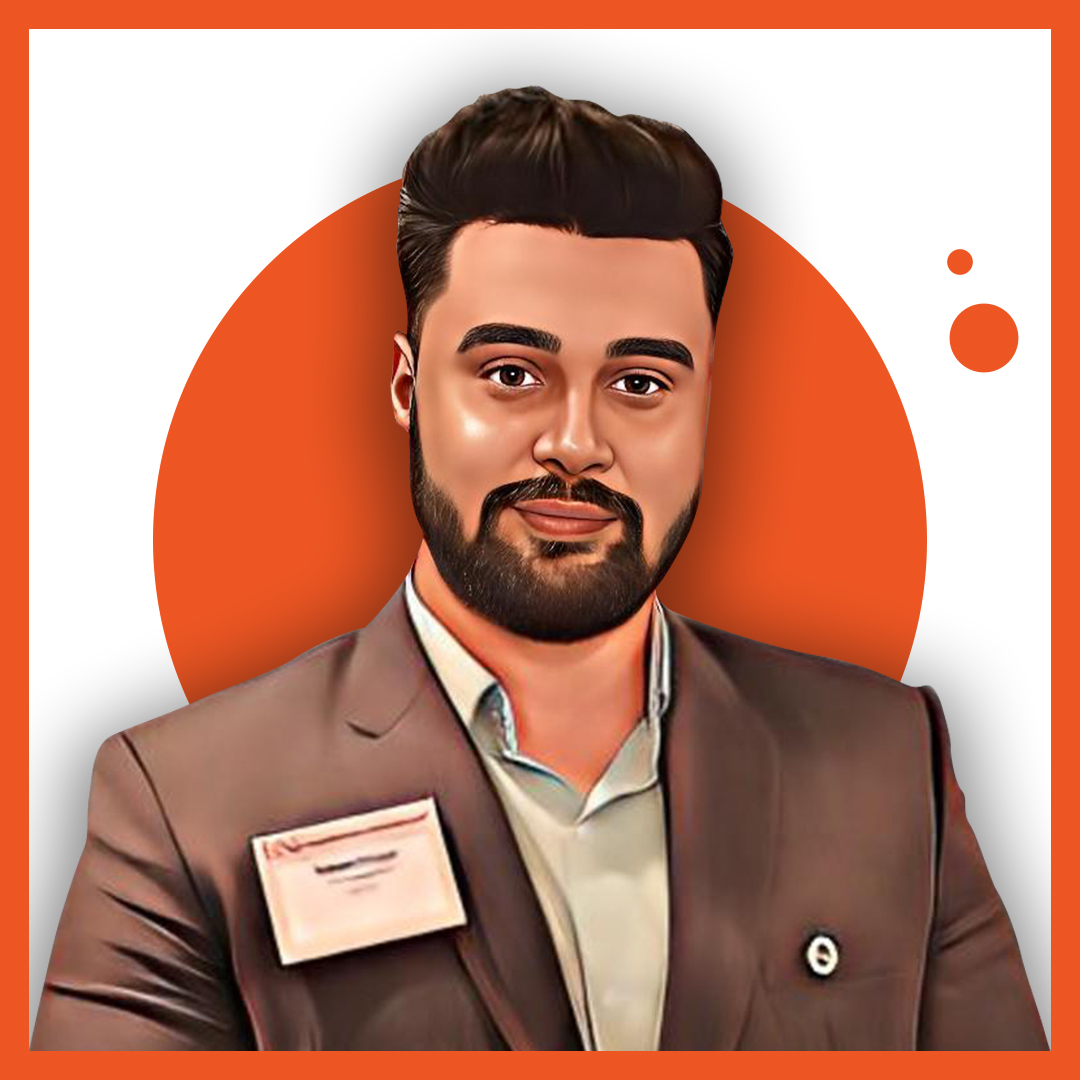 Soham Trivedi is a co-founder of Windzoon Technologies and has been working as a business development manager for more than 10+ years. He is mastered in business management but his passion for writing has driven him toward the content writing field. Apart from being a business development manager, Soham Trivedi is a successful content writer and a technology lover and has been writing across various disciplines.